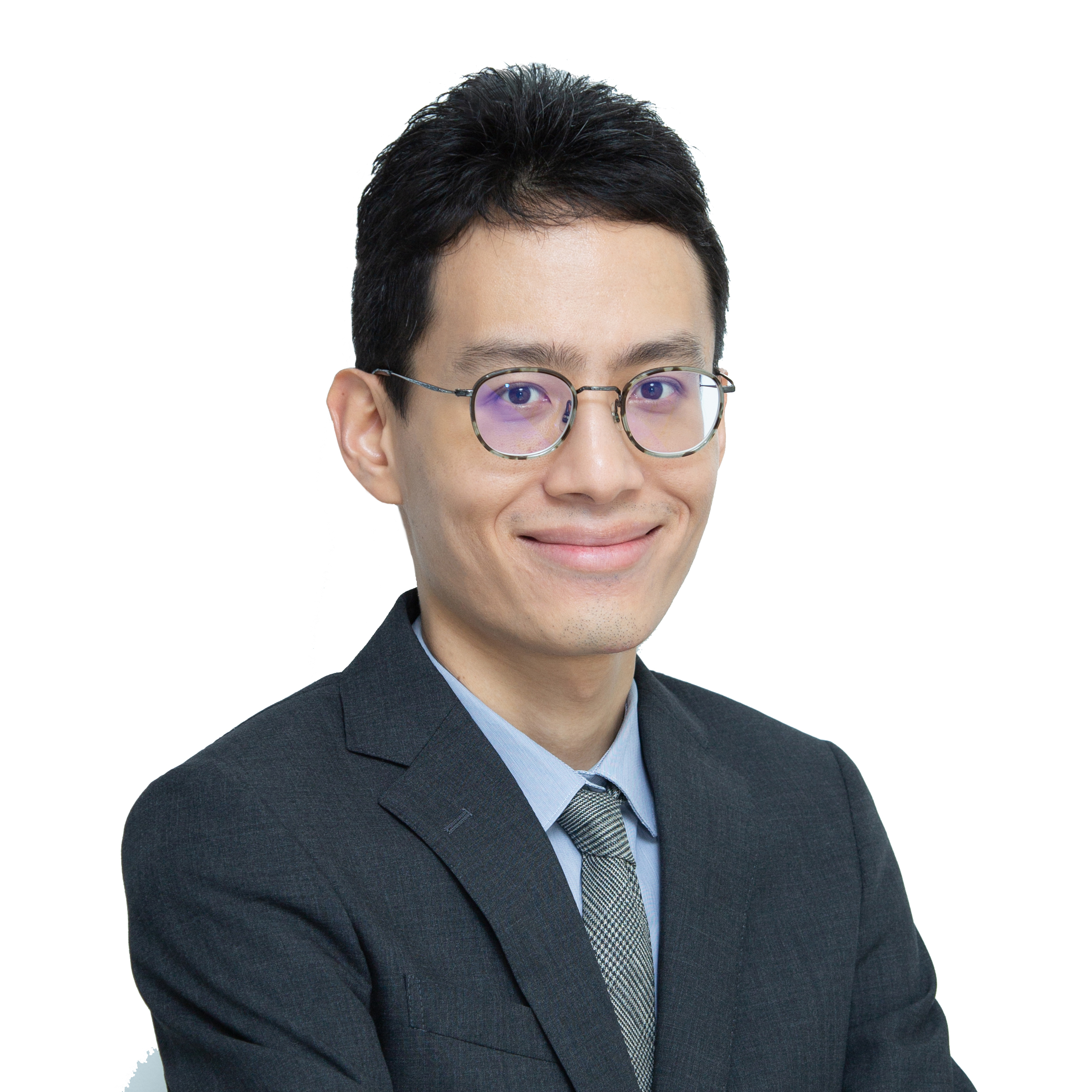 Lance Ang
Senior Associate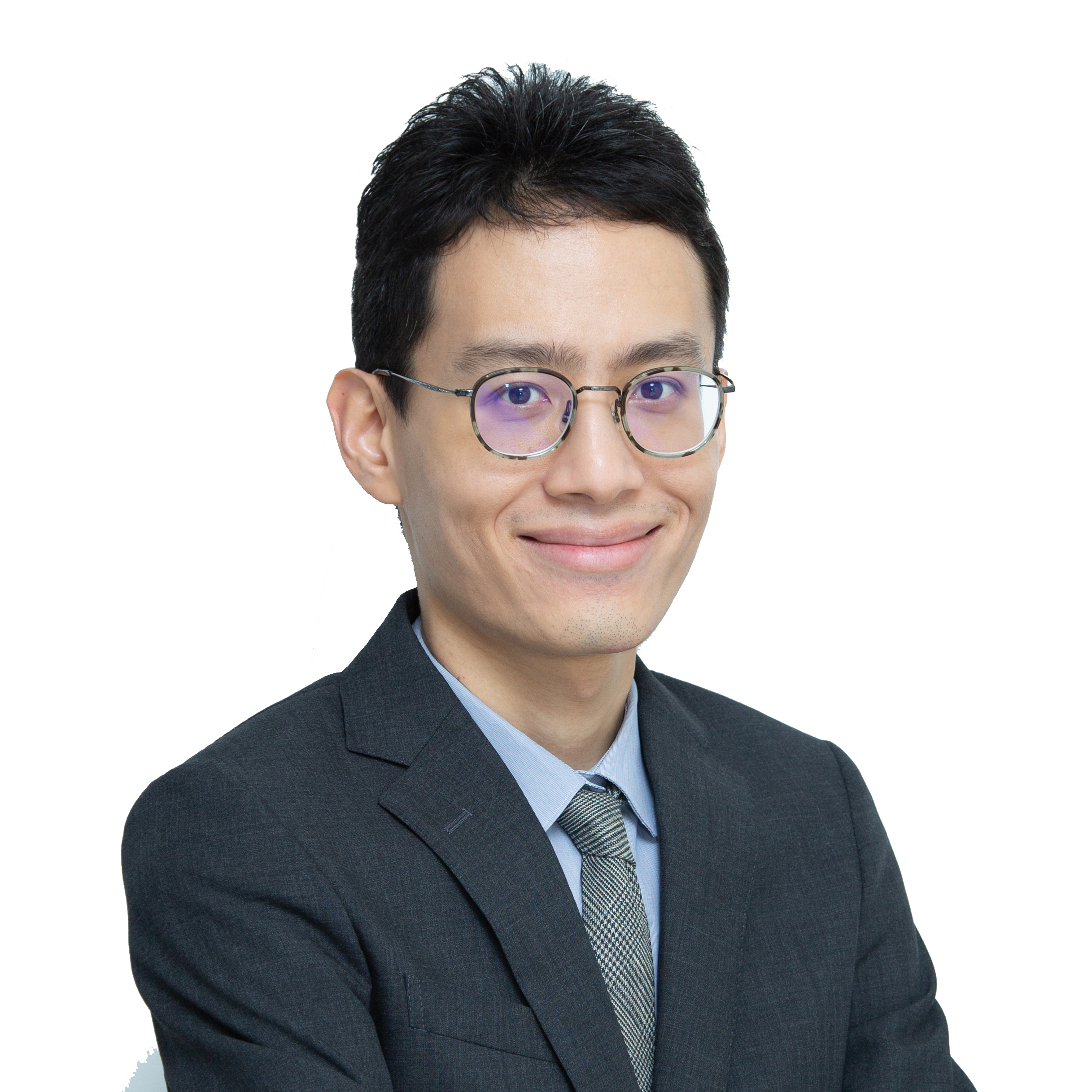 Lance Ang Wen Pin
Senior Associate
Lance is an Advocate and Solicitor of the Supreme Court of Singapore and graduated from the University of Cambridge with the Master of Law (First Class Honours) as a Hong Leong – Lee Kuan Yew Fitzwilliam Master Scholar and 1912 Senior Scholar, and ranked 18th in his cohort. He previously graduated from the National University of Singapore with LLB (Honours) where he was placed on the Dean's List.
Lance has advised on cross-border corporate and commercial transactions, and regulatory and compliance, corporate governance, employment, and data protection matters. Apart from legal practice, Lance worked as a legal counsel in an international bank and has published in the Capital Markets Law Journal, Journal of Private International Law, Harvard International Law Journal, University of Pennsylvania Asian Law Review, and Asian Journal of Comparative Law.
"What we fear of doing most is usually what we most need to do." ― Ralph Waldo Emerson
QUALIFICATIONS / APPOINTMENT
Bachelor of Laws (Second Class (Upper) Honours), National University of Singapore.
Advocate and Solicitor, Supreme Court of Singapore
Member, Law Society of Singapore.
Member, Singapore Academy of Law.
Master of Law (First Class Honours), University of Cambridge