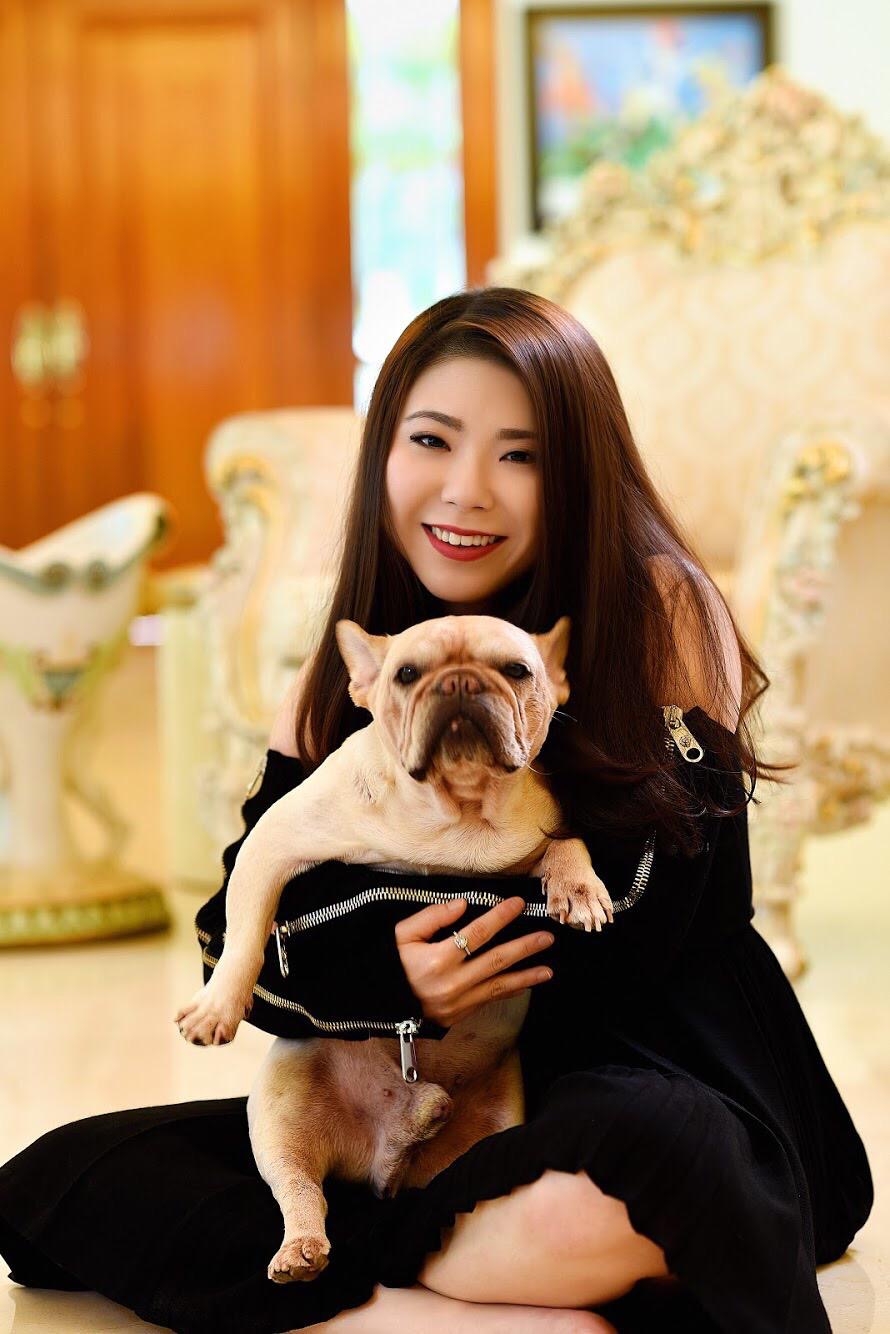 Desirée Jean Peh
Associate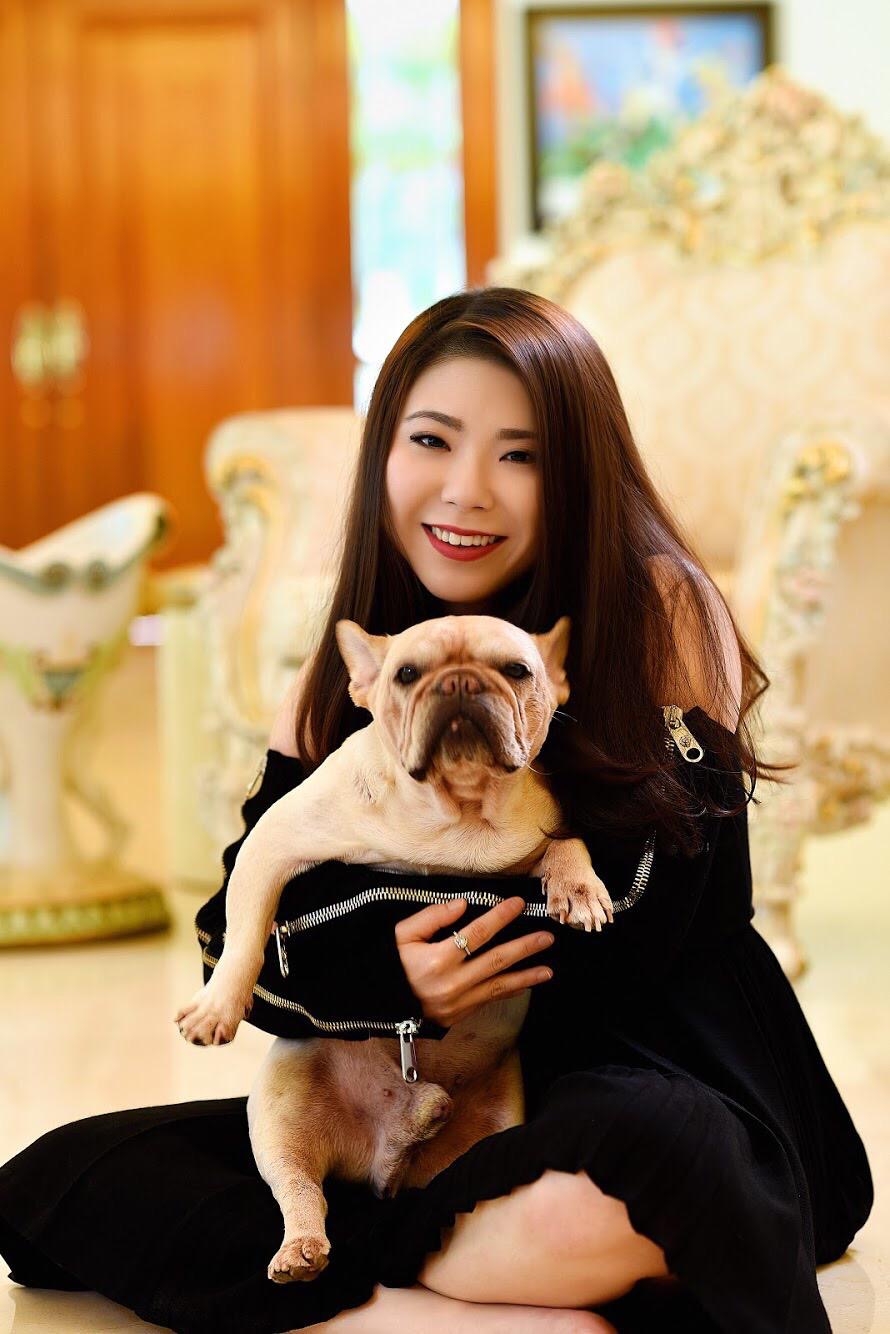 Desirée Jean Peh
Associate
Desiree graduated from the University of Leeds with LLB (Honours) and was admitted as an Advocate and Solicitor of the Supreme Court of Singapore. She obtained her Master of Counselling from Monash University.
She is actively engaged in real estate work, family law and private client services. Desiree has experience in acting for individuals and companies in the purchase, sale and financing of properties. She also acts for various local and foreign banks and financial institutions in the mortage of real estate.
Desiree is also a Certified Practitioner of Neuro-Linguistic Programming. Outside the working environment, Desiree loves playing the guitar, drums, keyboard, singing, watching True Crime Stories and spending time with her adopted Frenchie.
Desiree also serves as Vice Chairperson on the board of SingPop, an Arts charity in Singapore.
"The difference between winning and losing is most often not quitting." – Walt Disney
QUALIFICATIONS / APPOINTMENT
Master of Counselling, Monash University
Bachelor of Laws (Hon), University of Leeds
Advocate & Solicitor, Supreme Court of Singapore
Member, Law Society of Singapore
Member, Singapore Academy of Law
Certified Practitioner of Neuro-Linguistic Programming