Smarter Solutions
We deploy technology in the practice of law
Secured Legal Case Management System
Our law corporation has in place a proprietary  web-based case management system to track the status of each case. This system is also linked to our institutional clients which enables our clients to give instructions electronically through the system and allows them to have access to the status and documents of the cases assigned to us.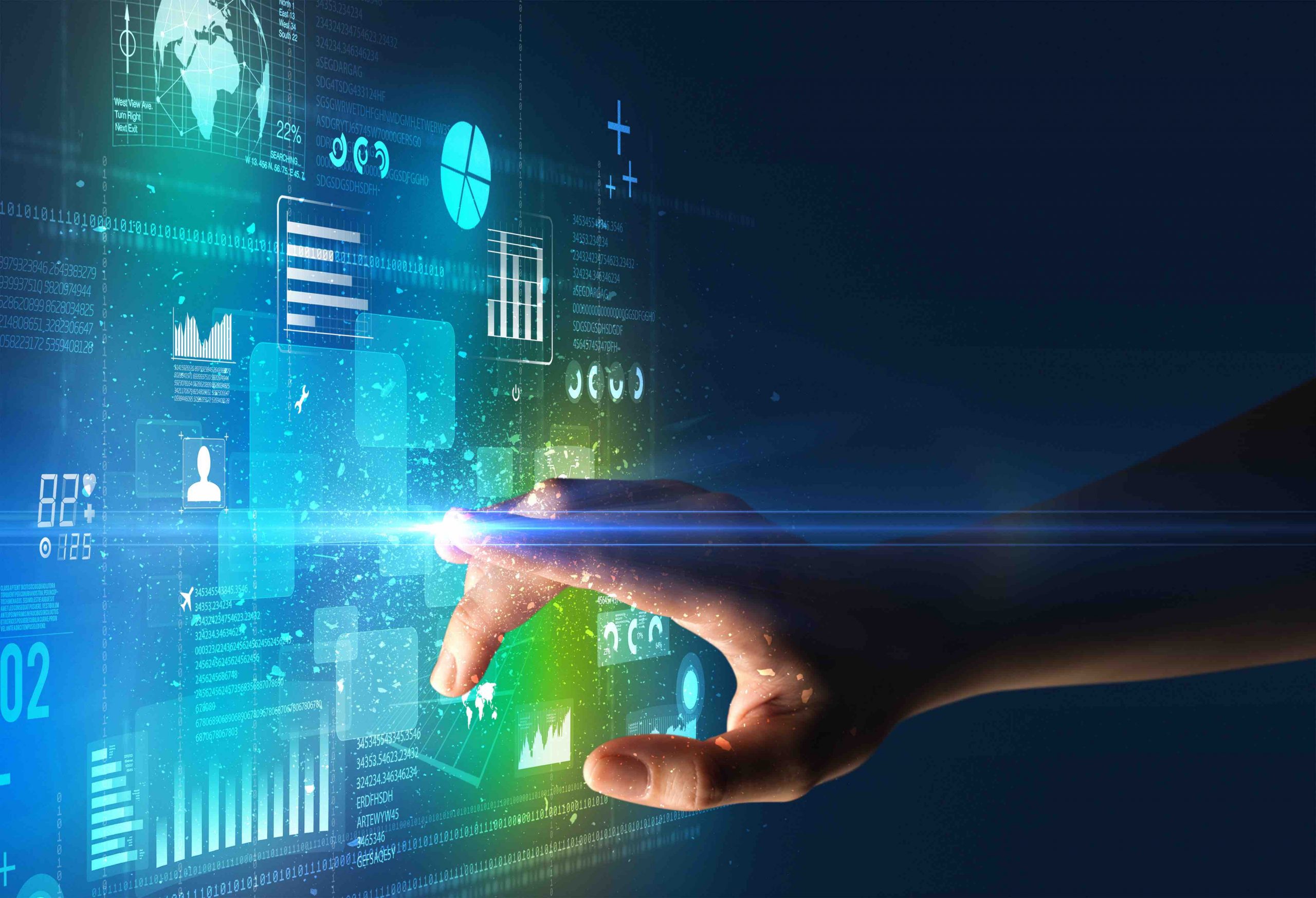 Asset Recovery
Our Asset Recovery Practice Group has a proven track record acting for many banks, financial institutions, government agencies and corporations in Singapore.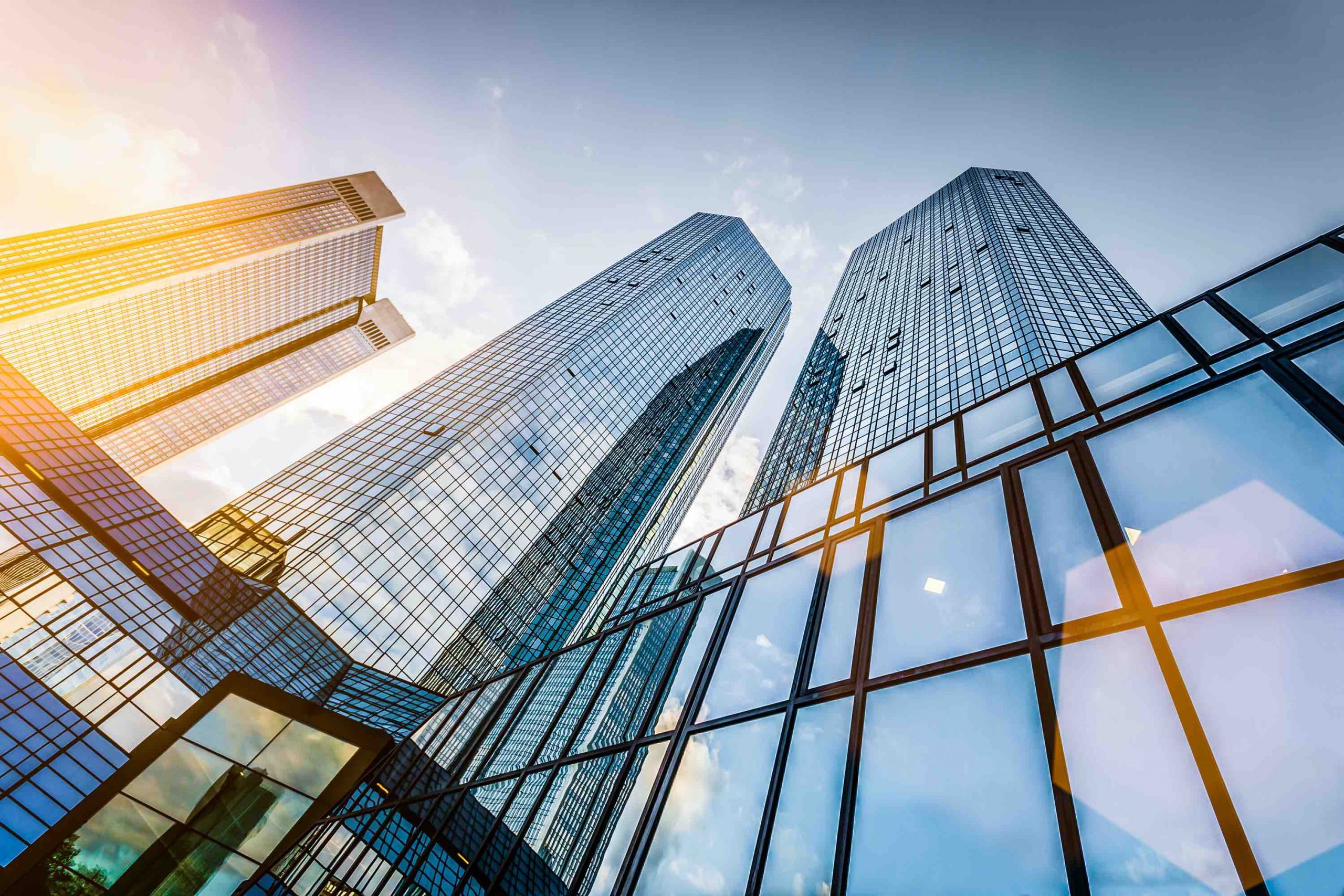 Banking, Finance & FinTech
We offer a wide range of banking and financial legal services to banks, financial institutions and corporations in the development of new products, documentation of security structures, and many more.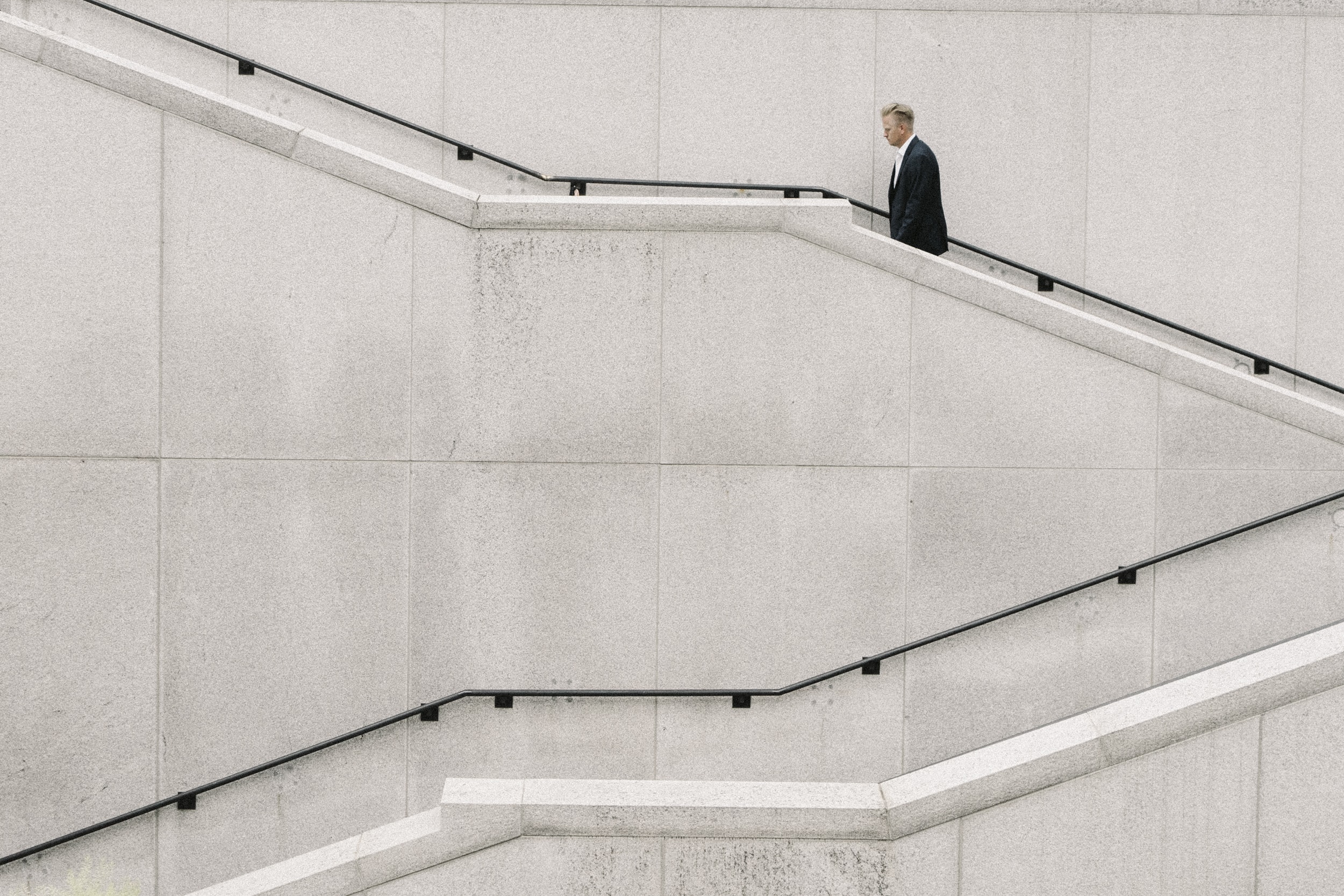 Corporate Services
Our Corporate Services Practice Group comprises lawyers who have experience in a wide range of corporate and commercial transactions.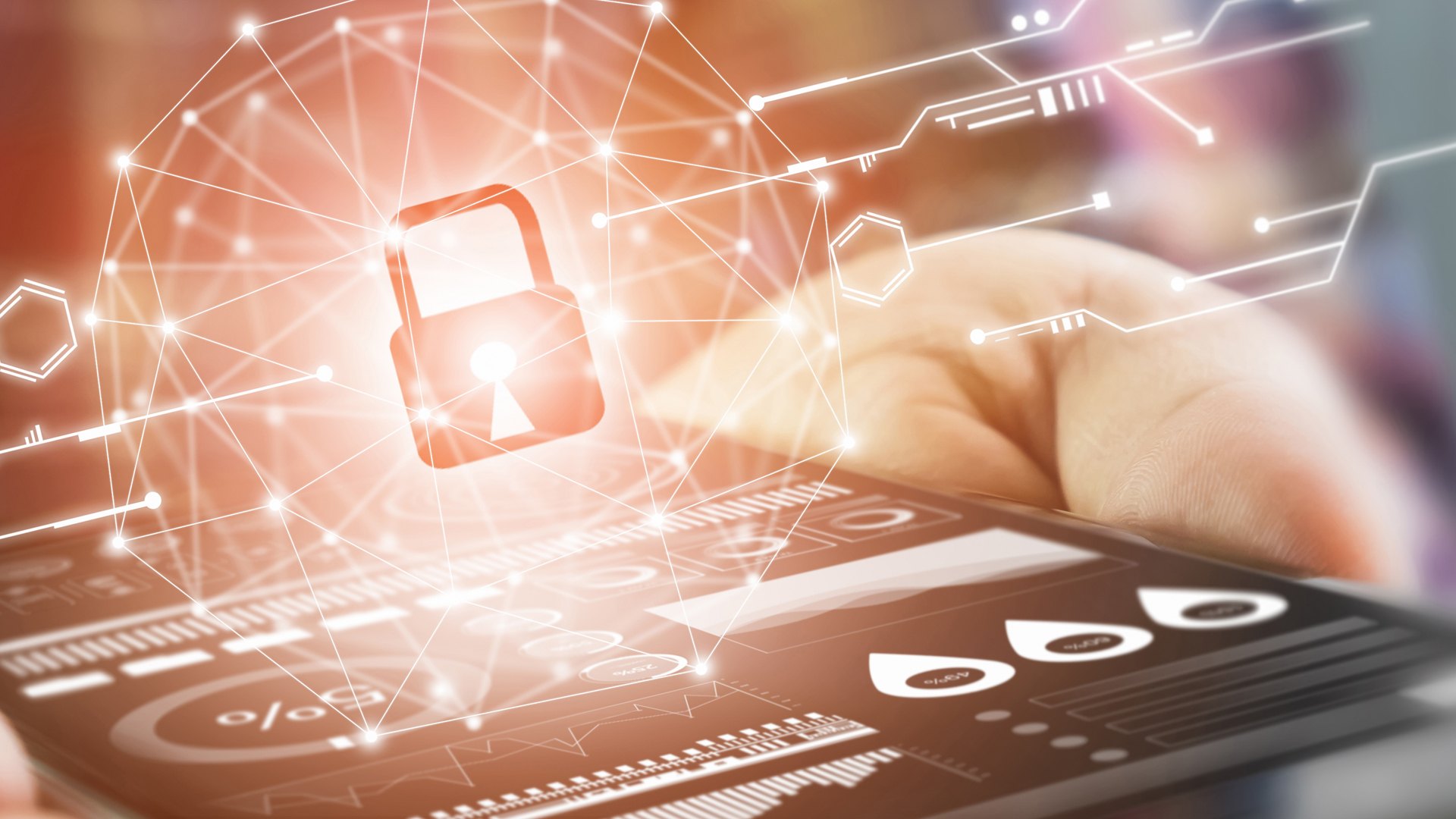 Data Protection, Privacy & Cybersecurity
Our lawyers have advised leading local and multinational businesses on Singapore and cross-border data protection and compliance.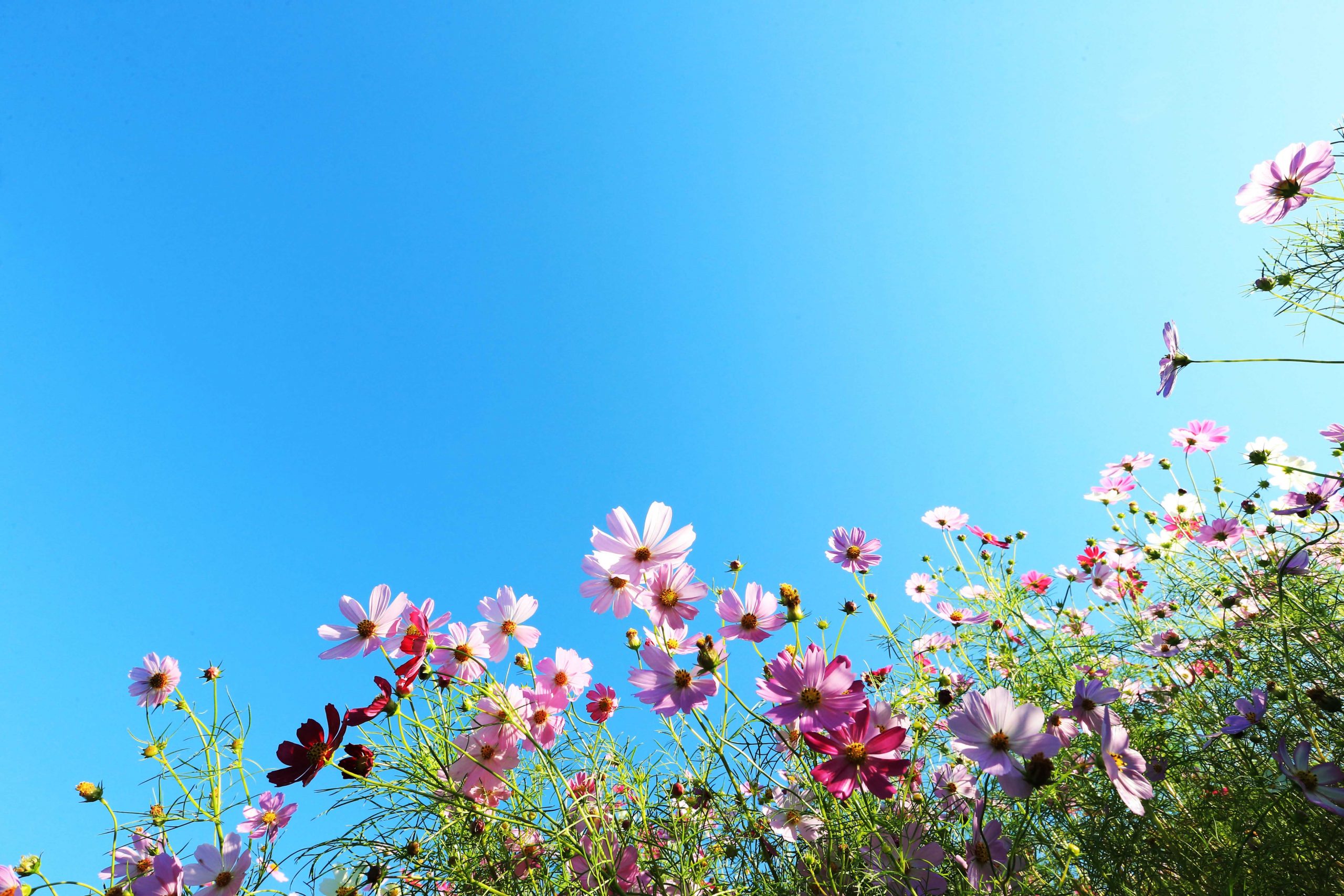 Family Law
We take pride in our Family Law Centre which provides a personalised and intimate setting where you can discuss all your problems relating to matrimony, family and estate planning.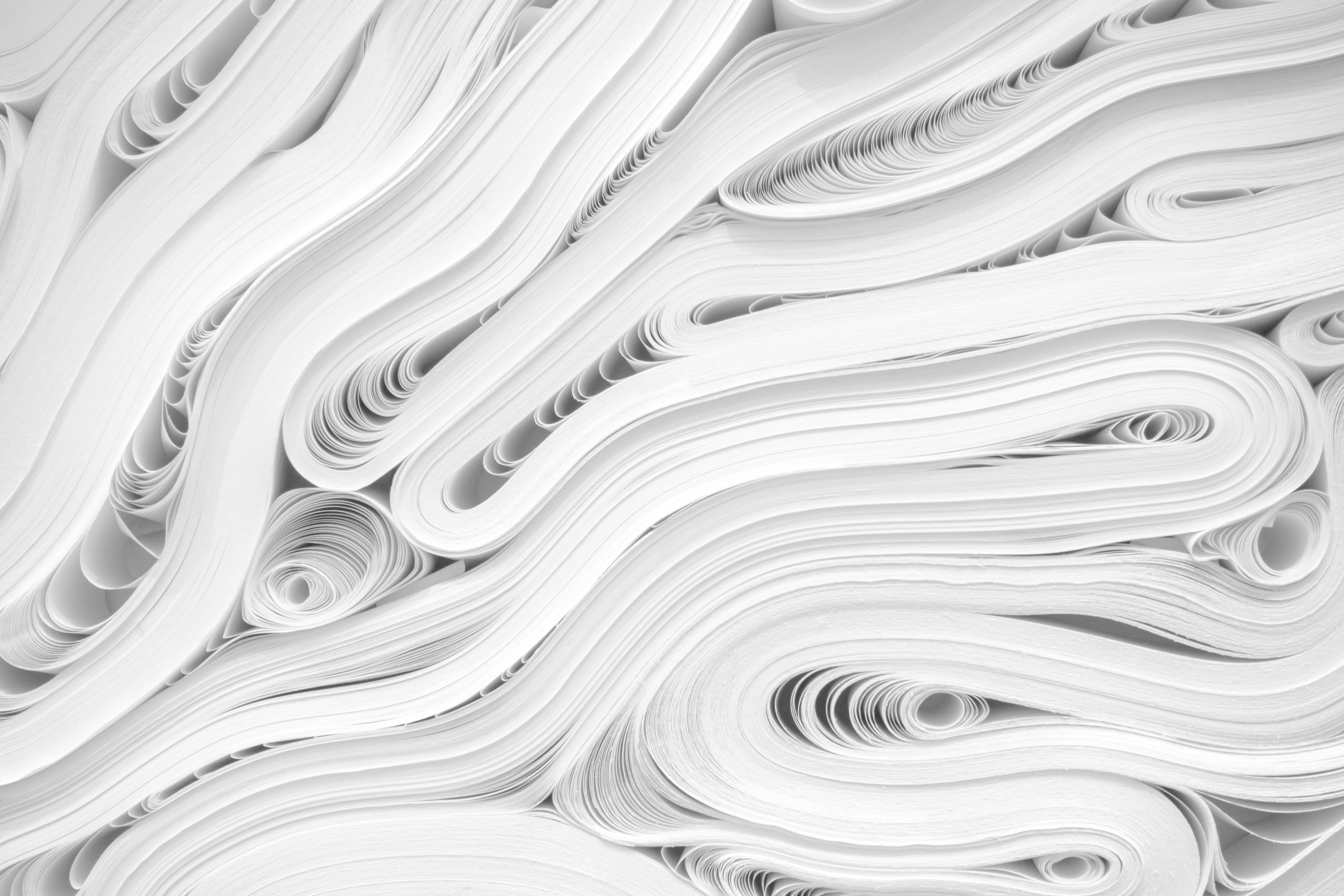 Insolvency and Private Trustees
We act for most of the major banks, financial institutions and creditors in Singapore in all aspects of insolvency laws.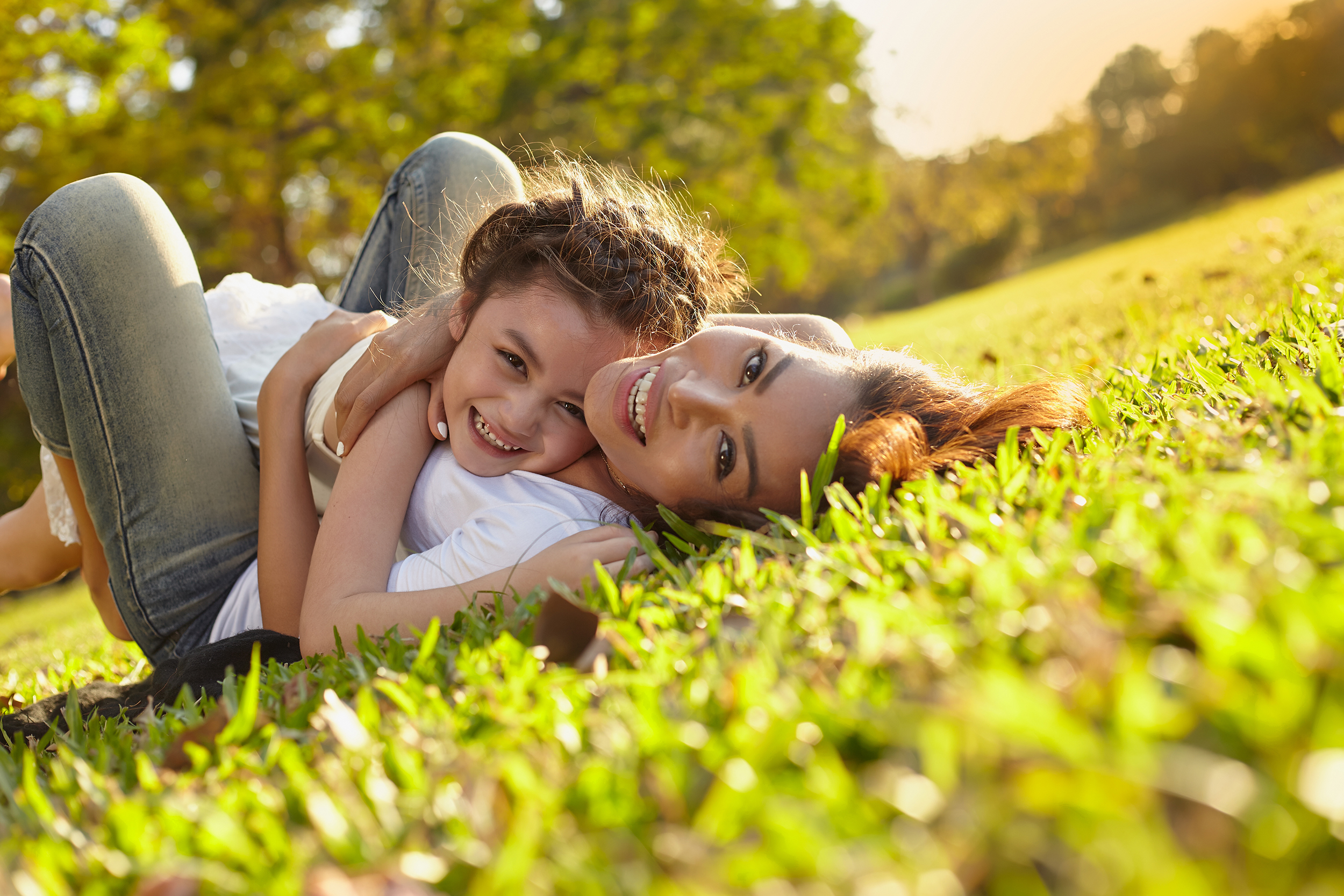 Insurance
Our Insurance Department has many years of experience advising major local and international corporations in a wide range of insurance matters such as property damage, personal injury, workman injury and more.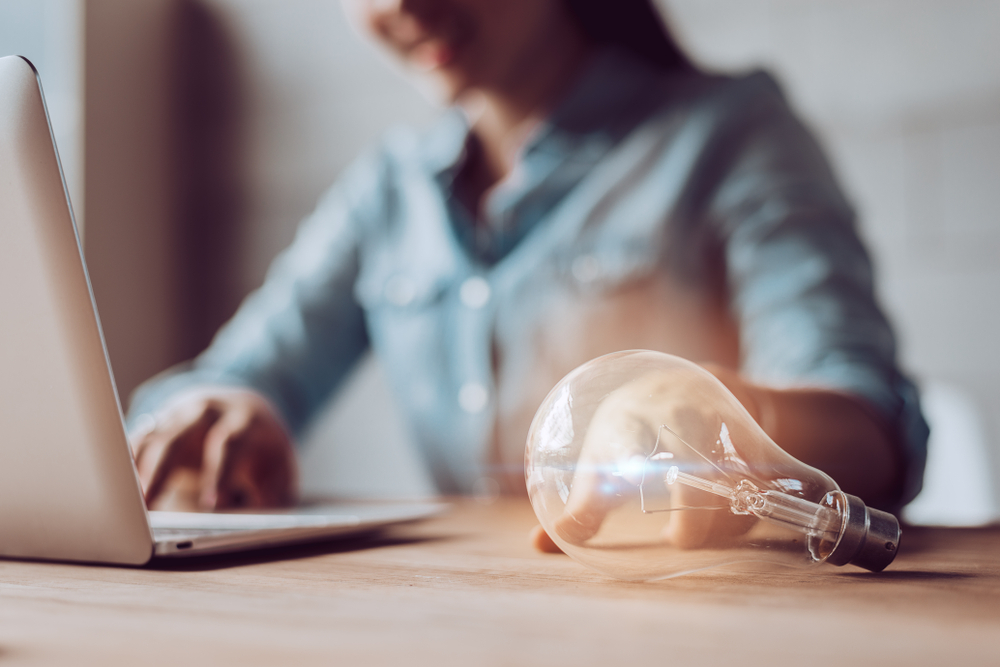 Intellectual Property & Technology
Our Intellectual Property & Technology lawyers advise local and international companies and individuals in a wide range of matters relating to copyrights, patents and trademarks.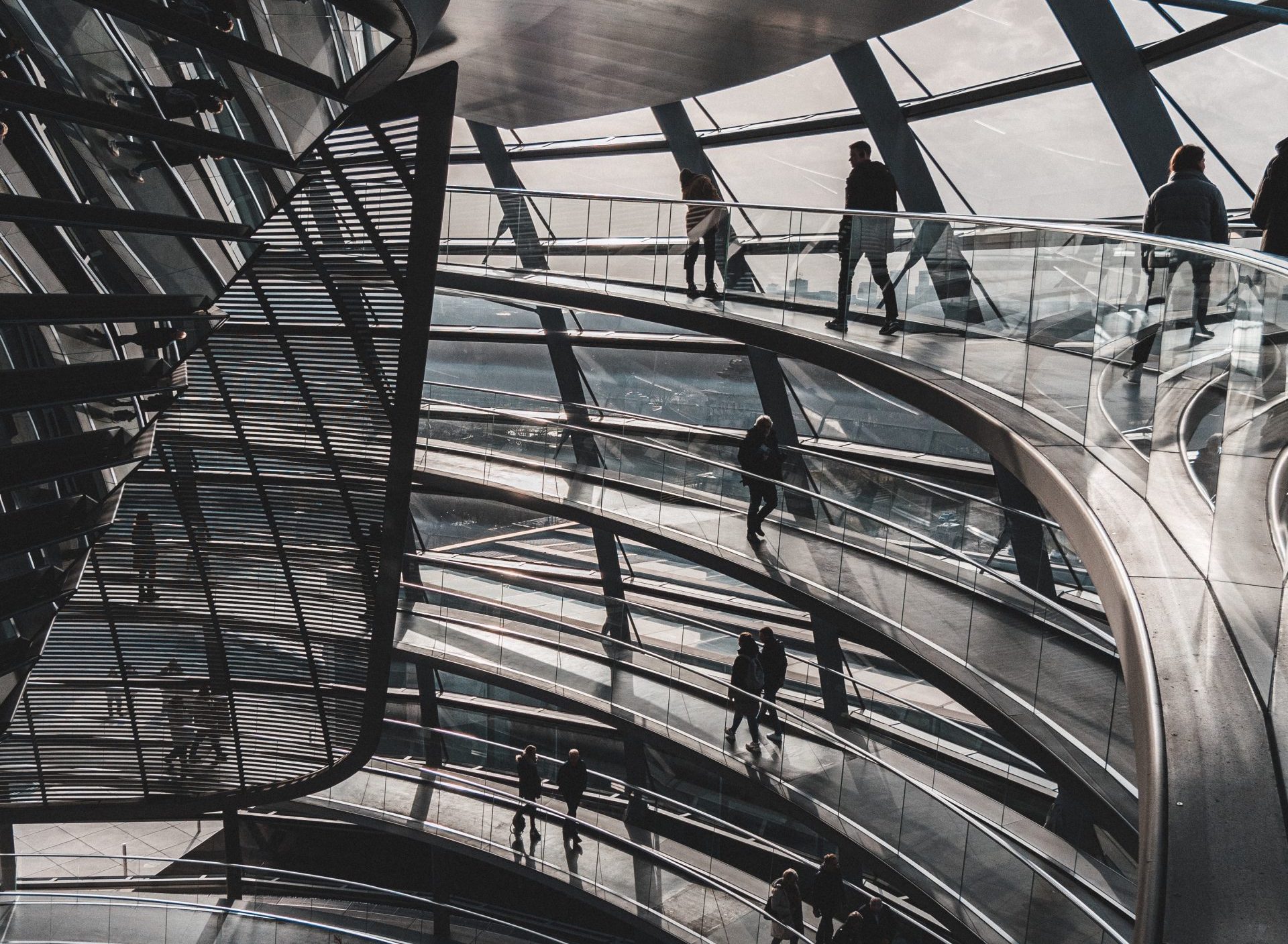 Litigation, Arbitration & Dispute Resolution
Our Litigation, Arbitration & Dispute Resolution Practice Group provides comprehensive and effective strategies to both domestic and international clients.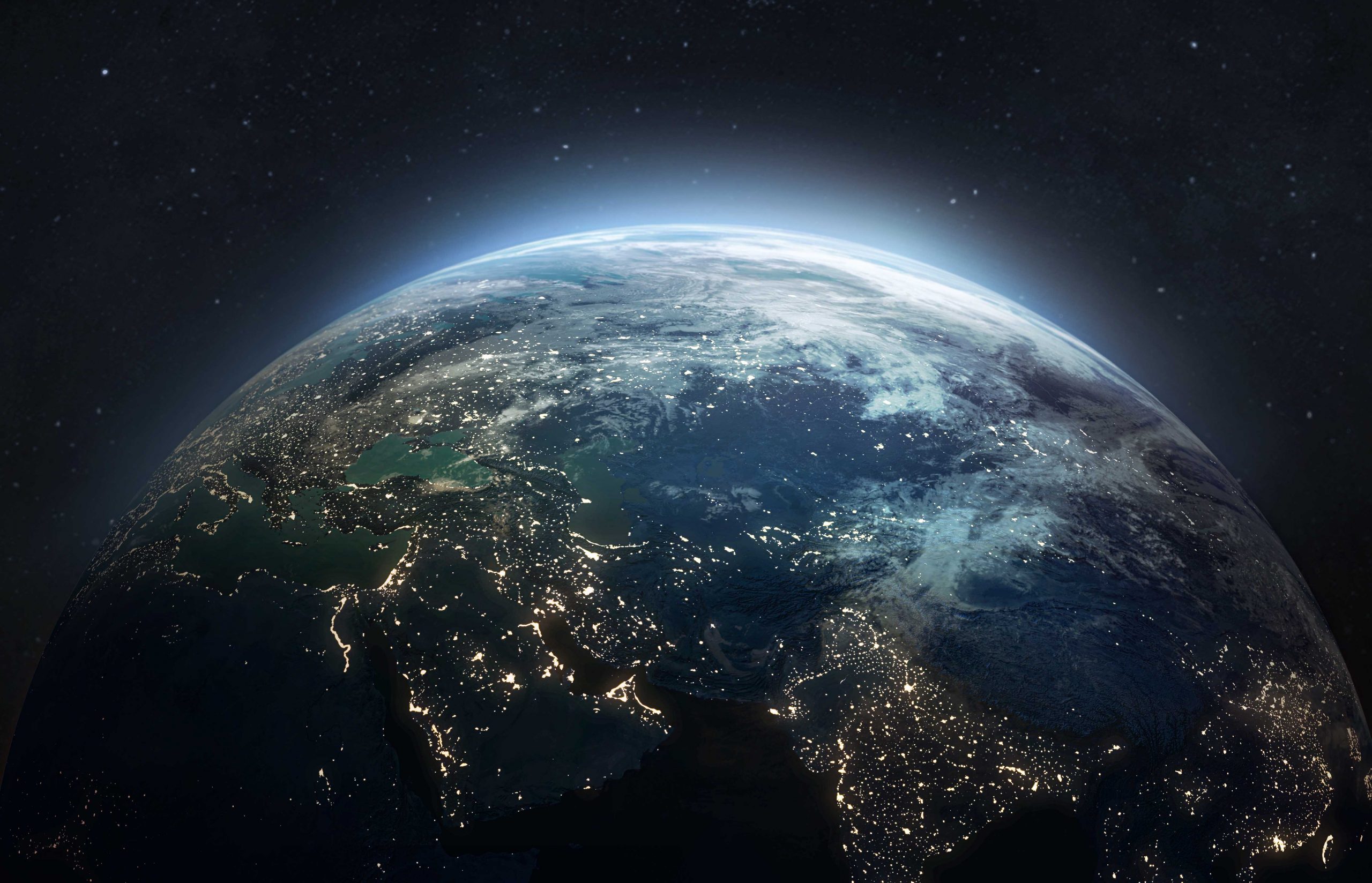 Private Clients
Our Private Clients Practice Group represents individuals, families, closely held businesses, charities, associations and non-profit organisations focussing on their specific needs and objectives.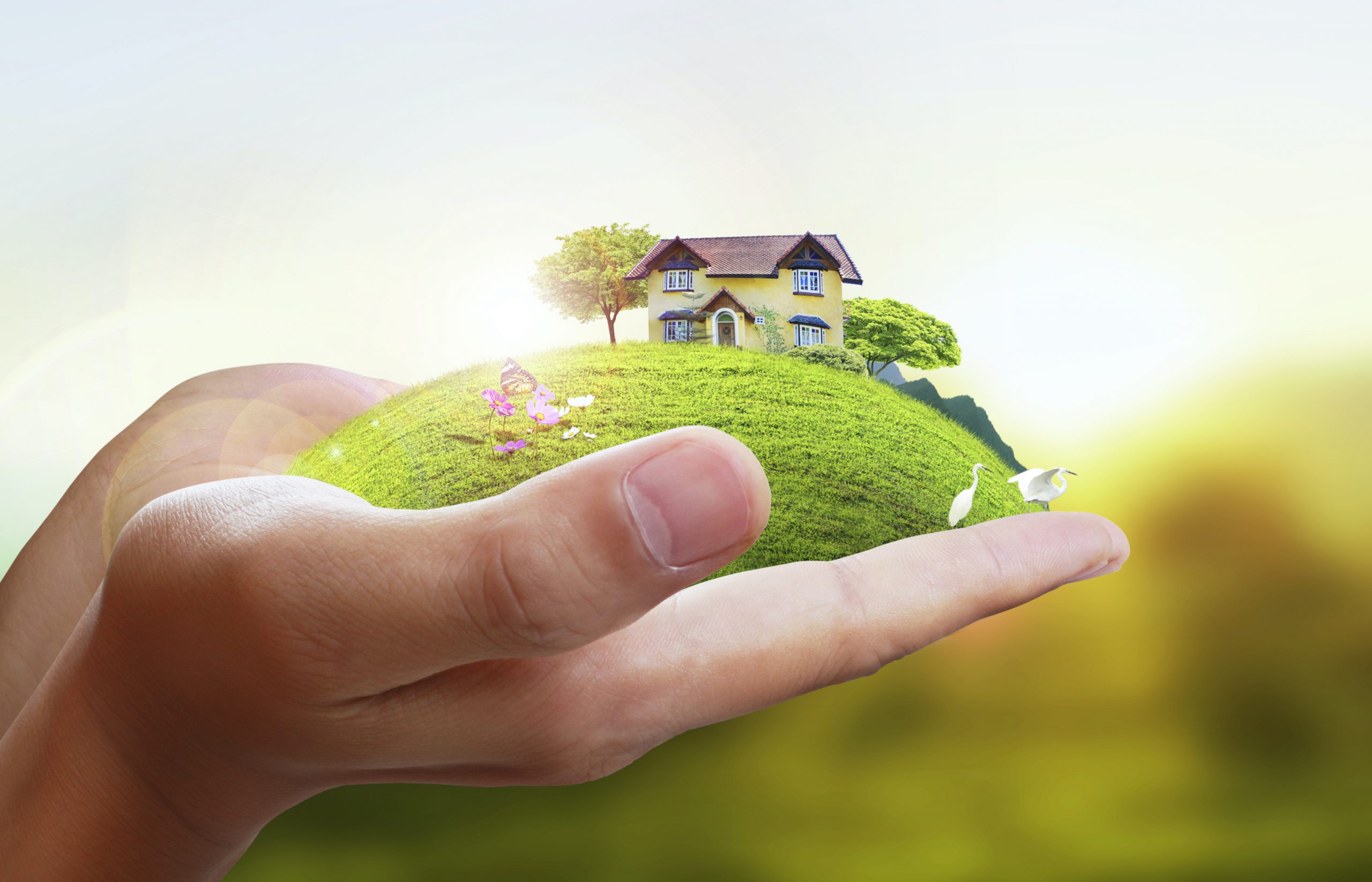 Real Estate
Our Real Estate lawyers are competent and thoroughly committed to their practice, backed up by a team of dedicated and long-serving paralegals to ensure smooth processing of real estate transactions and the quality of work we produce.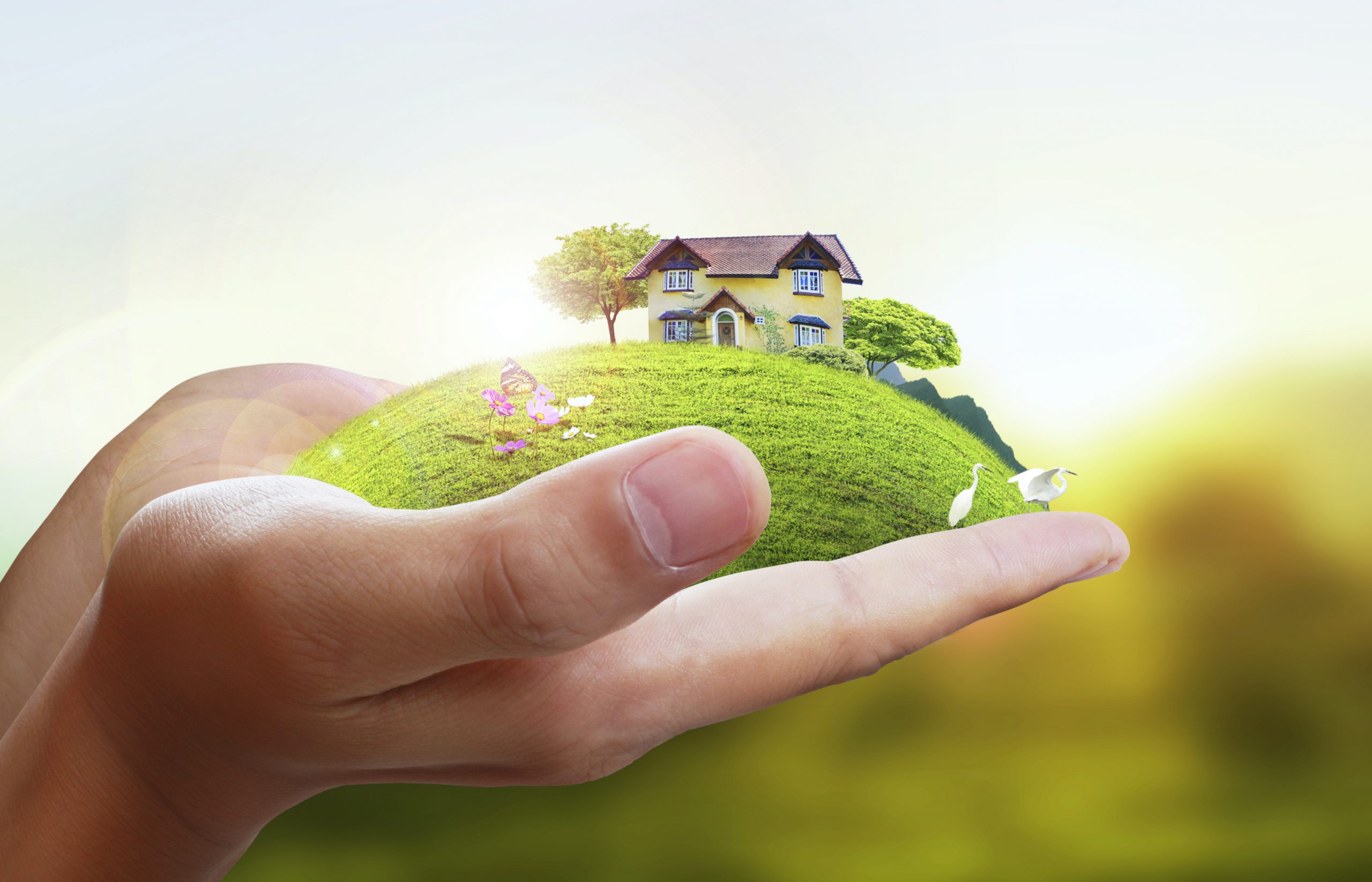 Tax
Our Tax Practice Group provides a full range of tax advisory, structuring and planning services.In addition to advising on transactions, we manage on-going corporate tax compliance and legal issues.