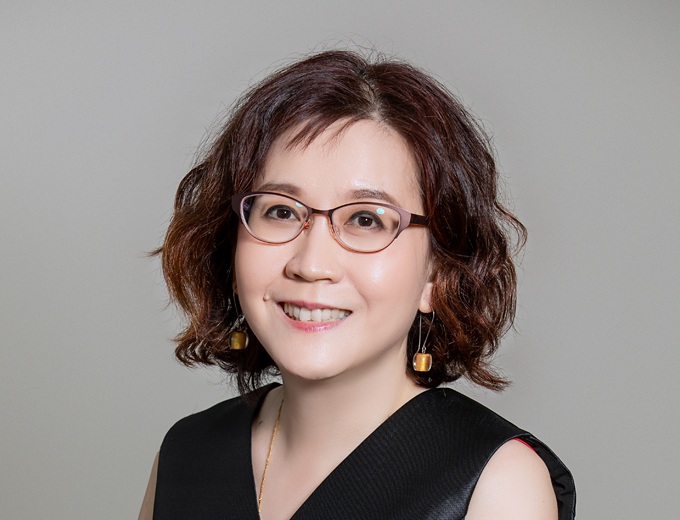 Thng Hwei-Lin
Associate Director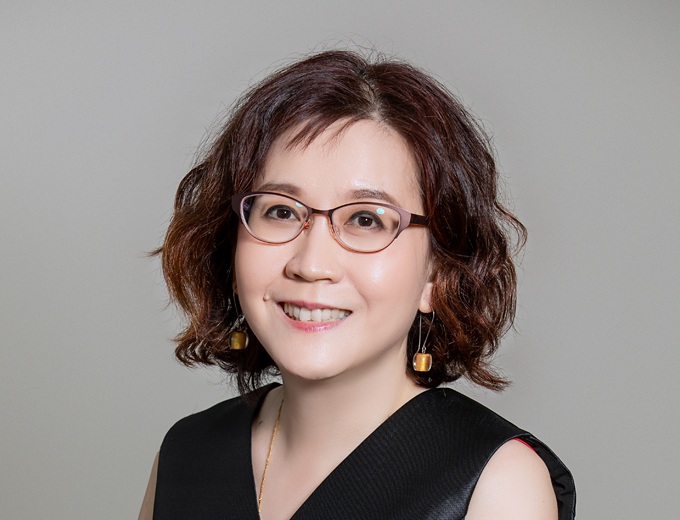 Thng Hwei-Lin
Associate Director
Thng Hwei-Lin graduated with LL.B (Hons) from the University of London in 1992. She was called as a Barrister-at-law (Middle Temple) in 1993 and as an Advocate & Solicitor of the Supreme Court of Singapore in 1994. She then went on to obtain her Master of Laws from King's College London in 1995.
Hwei-Lin joined Yeo-Leong & Peh since March 1998 and was made a junior partner on January 2001. She became an associate director on 1st April 2002 when the firm converted to LLC. She has handled contractual claims, divorces & related matrimonial matters, corporate secretarial services, landlord & tenant disputes & housing agency disputes, trial work for renovation claims.
Hwei-Lin is an Associate Director at Adsan Law LLC and currently specialises in litigation and acts for financial institutions in matters before the State Courts and the High Court. She represents government agencies in debt recovery claims, remedies and enforcement actions (including recovery of properties) against tenants and licensees.
Hwei-Lin is involved in both individual and corporate insolvency work. She is also engaged as Private Trustee in Bankruptcy in numerous cases.
"There is only one way to happiness and that is to cease worrying about things which are beyond the power of our will."
QUALIFICATIONS / APPOINTMENT
Bachelor of Laws (Hons), University of London
Master of Laws, King's College London
Barrister-at-law, Middle Temple
Advocate & Solicitor, Singapore
Member, Law Society of Singapore
Member, Singapore Academy of Law