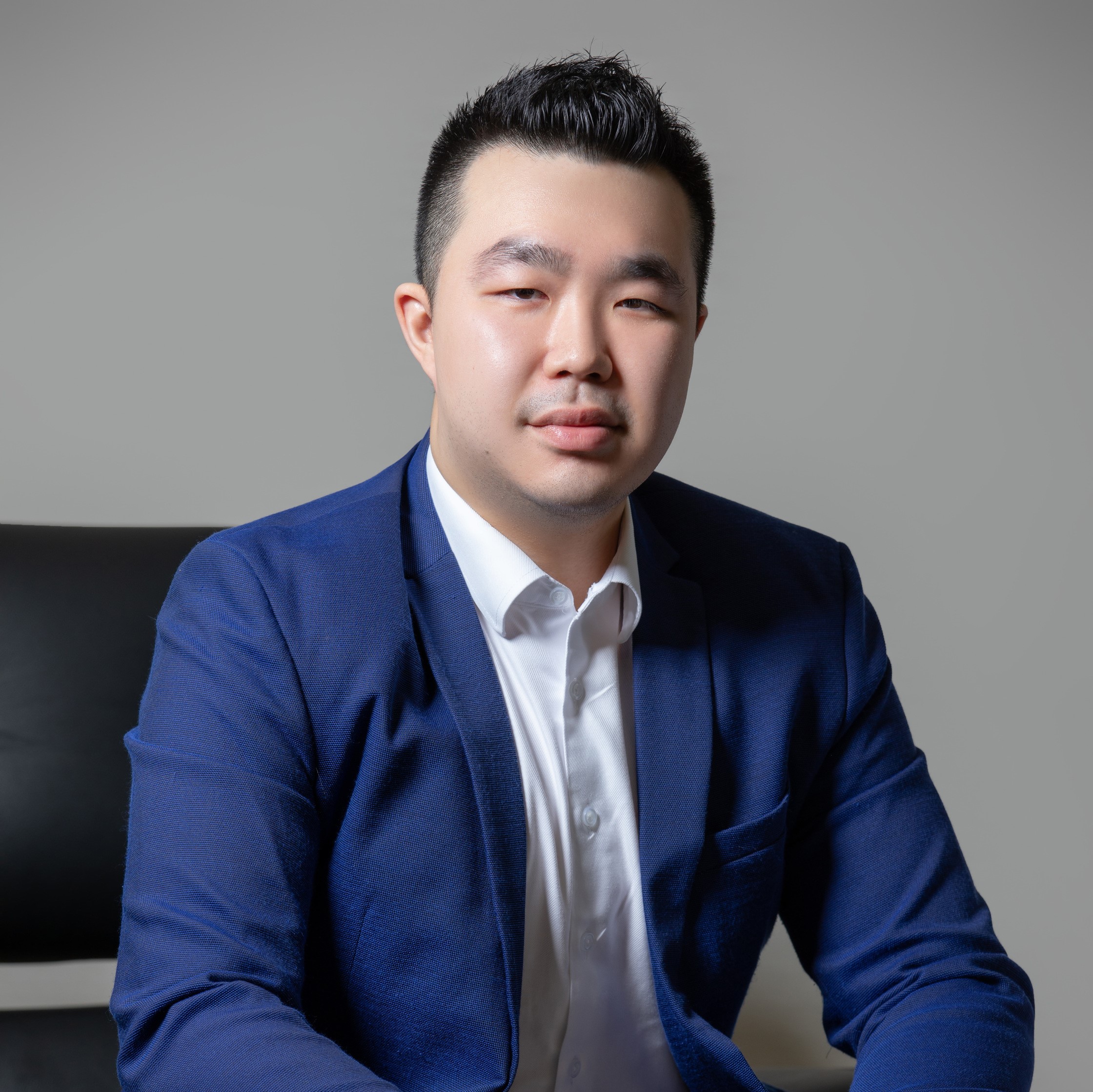 Bertrand John Peh
Associate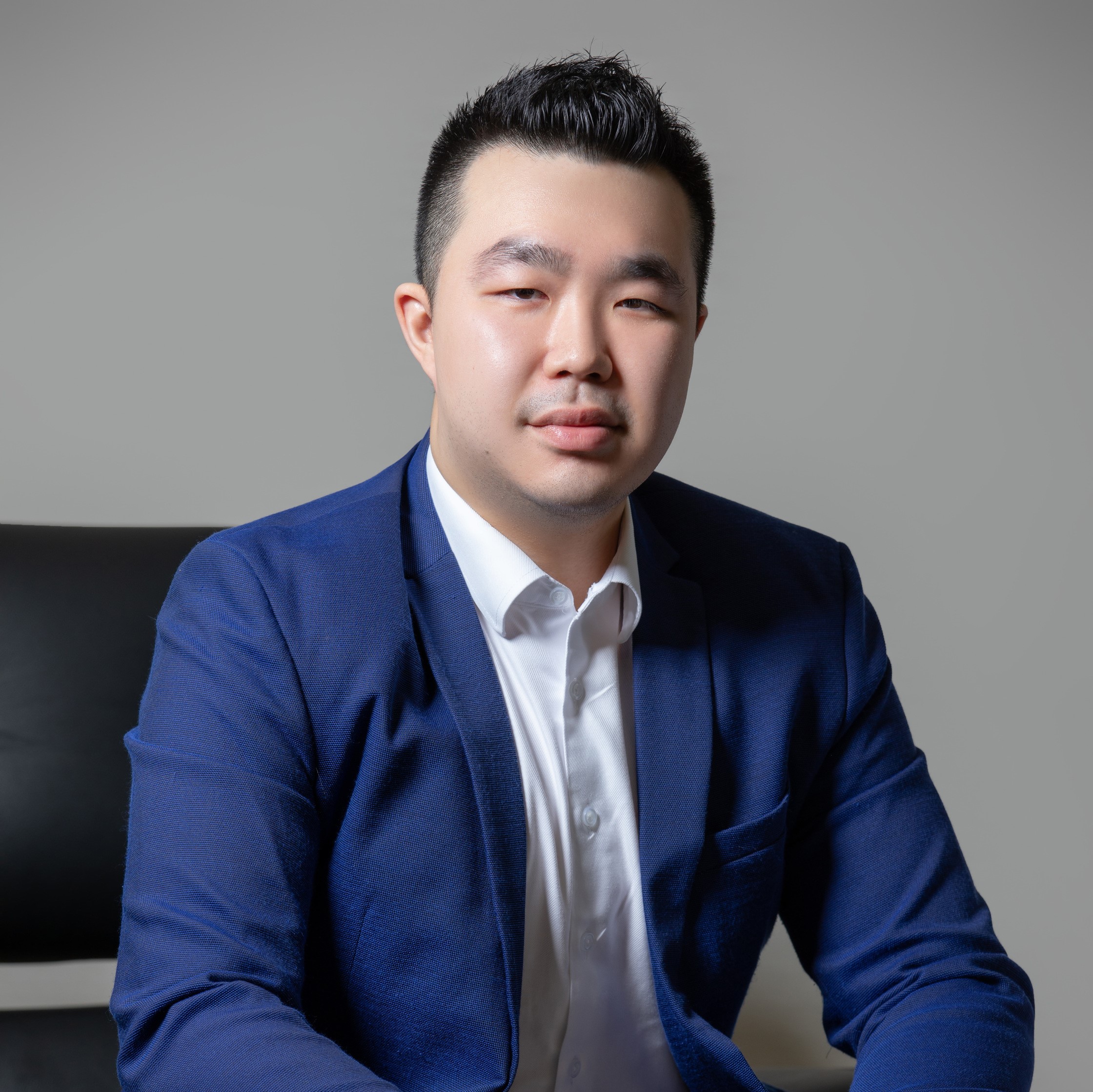 Bertrand John Peh
Associate
Bertrand graduated from the University of Leeds and was admitted as an Advocate and Solicitor of the Supreme Court of Singapore.
Bertrand is engaged in banking litigation, intellectual property matters and corporate services work. His practice in the areas of corporate and commercial law includes the sale and purchase of shares and assets, loan agreements and employment matters. He has assisted various clients in the registration of trademarks.  
He is also in the Data Protection, Privacy & Cybersecurity Practice Group.  Bertrand has assisted various companies and organisations on compliance with personal data protection law. Being knowledgeable in Information Technology, Bertrand is actively involved in the digitalisation of the law corporation. 
Bertrand is a member of the International Association of Privacy Professionals.
While in school Bertrand was a Scout patrol leader, always embracing the "Be Prepared" spirit of the Scout motto. Bertrand is also an avid photographer, a media enthusiast and spends his time outside office hours creating leather work and whipping up culinary creations.
"Leave this world a little better than you found it" – Robert Baden-Powell
QUALIFICATIONS / APPOINTMENT
Bachelor of Laws (Hons), University of Leeds
Advocate & Solicitor, Singapore
Member, Law Society of Singapore
Member, Singapore Academy of Law
Member, International Association of Privacy Professionals