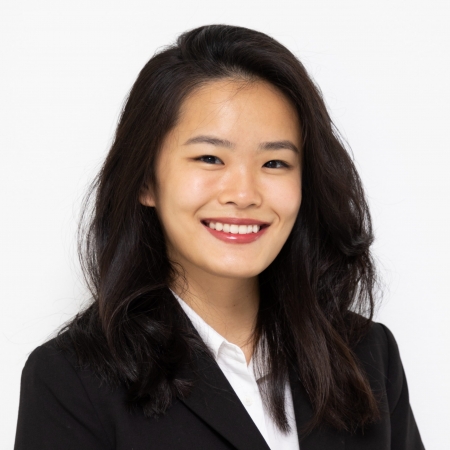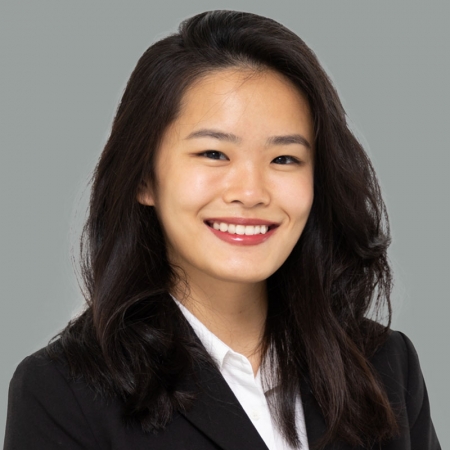 Lee Hui Yi
Associate
Hui Yi graduated with a Bachelor of Laws from Singapore Management University and was called to the Singapore Bar as an Advocate and Solicitor of the Supreme Court of the Republic of Singapore.
A highly motivated and diligent individual, Hui Yi enjoys learning and challenging herself. Her primary areas of practice are in corporate and commercial law, family law, and private clients. Hui Yi has assisted in the preparation of a wide range of agreements including those for the sale and purchase of shares and assets, loan agreements, complex deeds of family arrangement and trust documents.
Hui Yi is also experienced in family and matrimonial law, wills, probate and estate administration, and property and real estate. She has been involved in contested divorce matters and mediation, and has assisted in various real estate transactions, including the sale and purchase of residential, commercial, and industrial properties, and transactions involving insolvent parties.
Hui Yi writes and speaks English and Mandarin, and is learning conversational Russian, Japanese, and Korean. In her spare time, Hui Yi enjoys reading and playing a variety of sports such as rugby and netball. She also enjoys baking, travelling, and trekking.
"For one swallow does not make a summer, nor does one day; and so too one day, or a short time, does not make a man blessed and happy."
QUALIFICATIONS / APPOINTMENT
Bachelor of Laws, Singapore Management University
Advocate & Solicitor, Supreme Court of the Republic of Singapore
Member, Law Society of Singapore
Member, Singapore Academy of Law