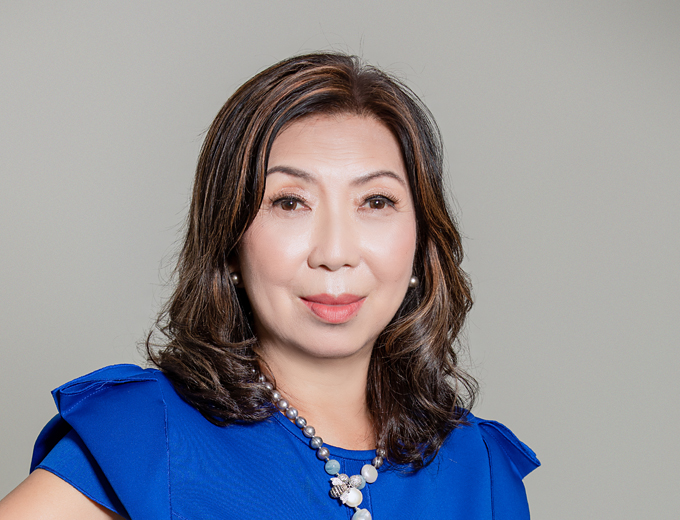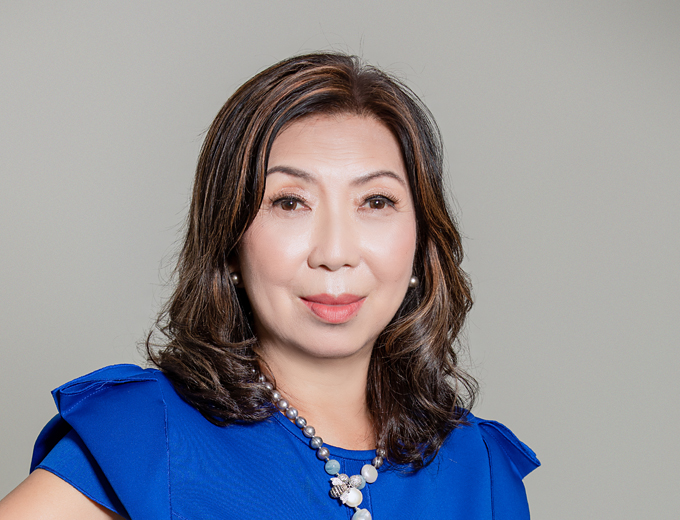 Yvonne Hill
Director
Yvonne Hill graduated from the National University of Singapore and has been in practice for  over 35 years. Her areas of practice include real estate, banking and financial matters. In the course of her work, she has advised and represented private companies, banks and individuals in their acquisition, financing for construction and disposal of commercial and residential properties, lands and development projects. Her vast experience in this field enables her to share invaluable experiences with clients so that they avoid being caught in the similar pitfalls.
She regularly conducts training for the staff of the corporation, workshops and seminars for clients to update on the current law and conveyancing procedures, which are continuously developing and evolving.
Yvonne is a Director of Adsan Law LLC and heads the Real Estate Practice Group. Her practice focuses mainly on real estate, an area of practice which she enjoys. As she has been in practice for a good many years, one of her present objectives is to share as much of her experiences with her team.
Yvonne's "time outs" are usually spent with her husband and 3 sons. They enjoy family trips where time permits all of them to be together. She also enjoys cooking and having friends over to be the food critics.
"Speak with honesty,
Think with sincerity,
Act with integrity."
QUALIFICATIONS / APPOINTMENT
Bachelor of Laws LLB
Advocate & Solicitor, Singapore
Member, Law Society of Singapore
Member, Singapore Academy of Law