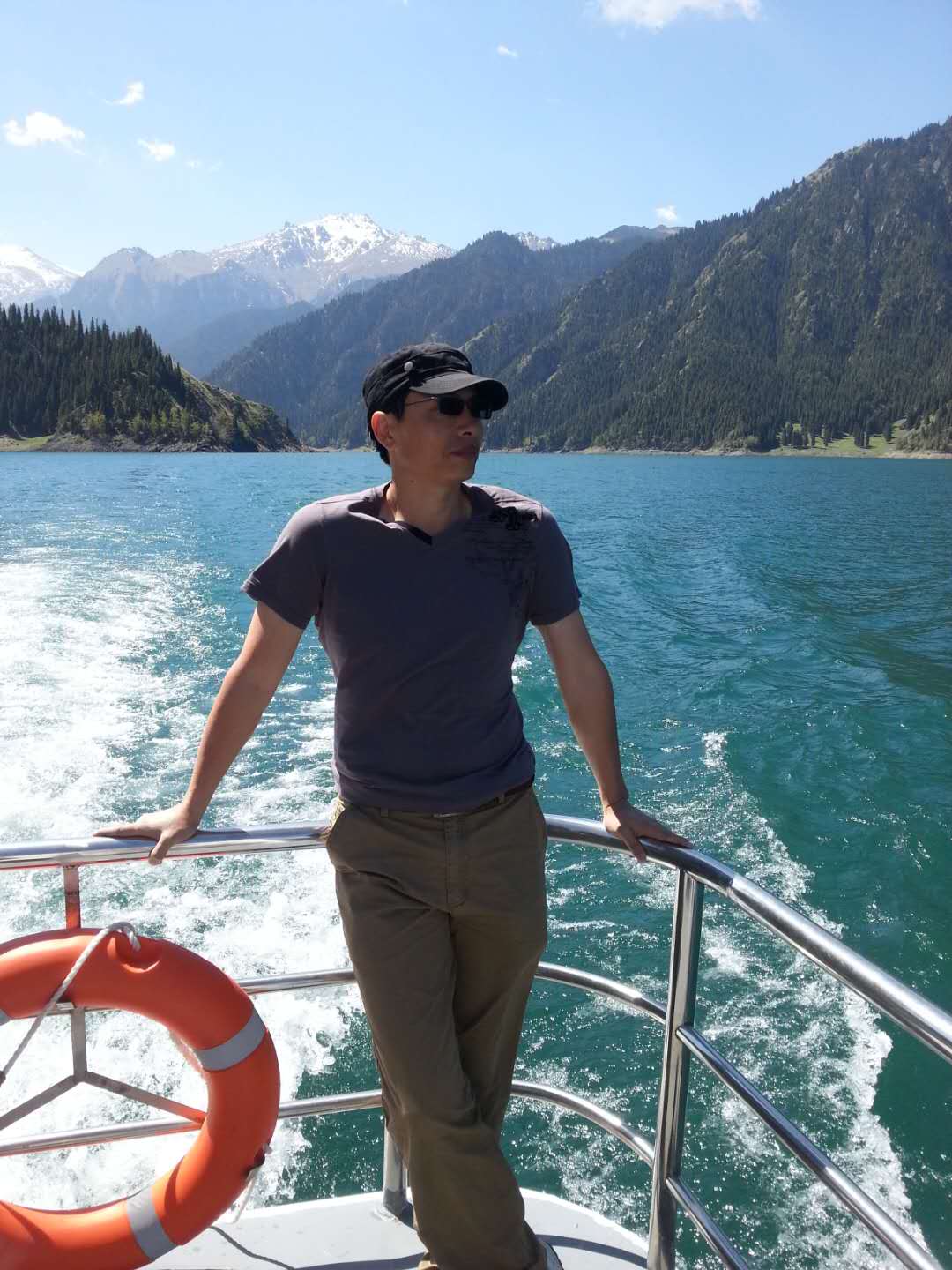 Xu Jian Hong
Foreign Legal Advisor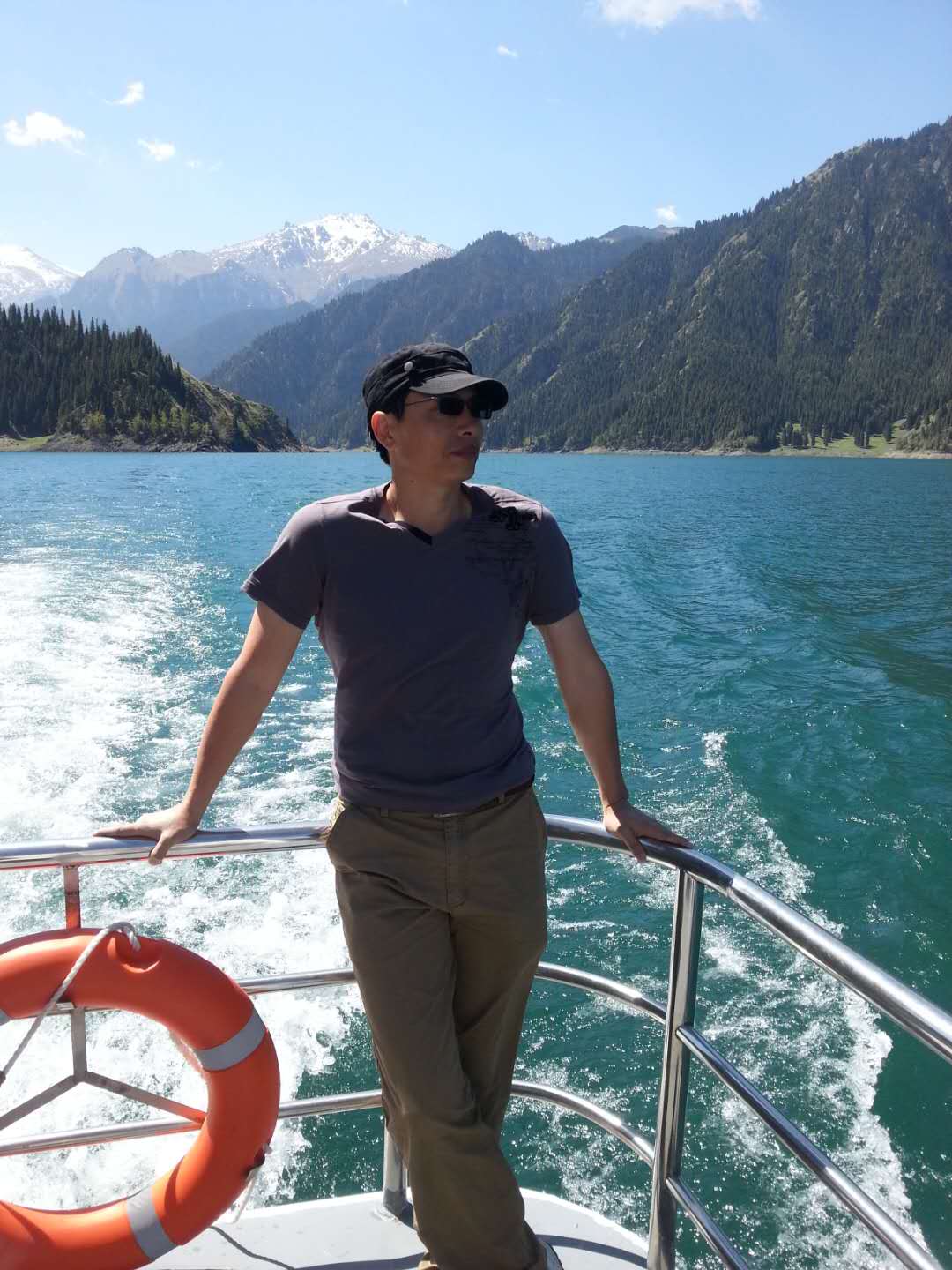 Simon Xu Jian Hong
Foreign Legal Advisor
Simon Xu graduated with LLB (Hons) from Fudan University of People's Republic of China in 1988. He passed his China National lawyer qualification in 1988 and started practice as a part-time lawyer in Xing Ning Law Firm (Zhejiang Ningbo). He was mainly engaged in commercial and cross border economic legal issues and served as legal adviser to several companies.
Due to his outstanding academic performance, Jian Hong became a lecturer at the Law Faculty of Ningbo University. He taught several courses such as Introduction to International Economic Law, International Tax Law, International Technology Transfer and Maritime Law. Jian Hong was awarded a scholarship by McGill University in 1996 and began his postgraduate studies in International Commercial Law in the Institute of Comparative Law at McGill University. He obtained his Master of Laws in 1997.
Simon Xu joined Yeo-Leong & Peh in 1998. He has considerable experience in the legal and commercial aspects of investing and doing business and project financing in China. He has also done advisory, transactional and cross-border work relating to commercial contracts, projects, international trade, corporate, finance and real estate.
Simon Xu had participated in several publications such as Newly Edited Chinese Foreign-concerned Economic Law (Chief Editor, published by Law Publishing House in 1995), International Civil Litigation & International Commercial Arbitration (published by Wuhan University Publishing House in 1994) and published several articles.
He is fluent in Mandarin, English as well as Shanghai and Zhejiang dialect.
"What you do not want done to yourself, do not do to others"
QUALIFICATIONS / APPOINTMENT
Bachelor of Laws, Fudan University
Master of Laws, McGill University
China National lawyer qualification