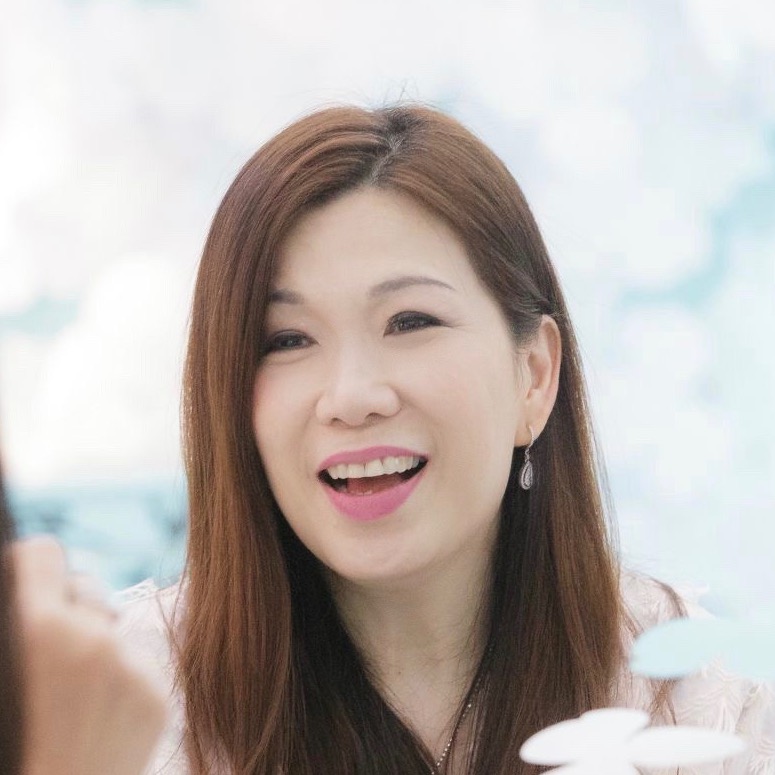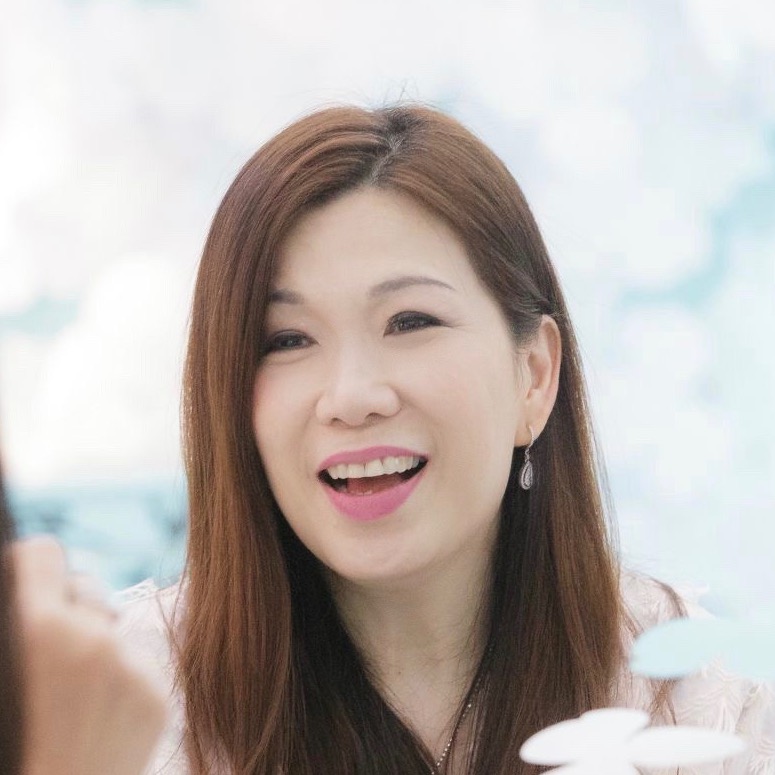 Susan Peh
CEO
Susan Leong was a senior partner of Yeo-Leong & Peh (the predecessor of Adsan Law LLC), which was established in 1987 before becoming its Senior Director when the firm converted to an LLC in April 2002.  She was appointed Chief Executive Officer of Adsan Law LLC on 1 July 2020.
Susan graduated from the National University of Singapore in 1986 and was admitted as an Advocate and Solicitor of the Supreme Court of Singapore in 1987. She is also on the Roll of Solicitors in England and Wales. She is a fellow of the Insolvency Association of Singapore Limited (IPAS). She is also a Commissioner for Oaths and a member of the Singapore Institute of Arbitrators.
Susan has experience in both commercial and civil litigation. She is mainly responsible for managing and organizing the systems and processes for loan recovery of local and foreign banks and financial institutions. She advises major financial institutions on all aspects of banking litigation and insolvency. Susan also advises financial institutions on various issues involving fraud, compliance, risk management, bank documentation and product development. She has also spoken widely on banking topics and conducted seminars for financial institutions.
In addition, Susan oversees the Private Clients Practice Group. She has experience in matrimonial disputes, estate and trust planning and advises clients on all aspects of family law. Susan has extensive experience in advising charities on charity law, compliance, restructuring and also provides pro bono services to several charities.
Apart from the practice of law, Susan enjoys music. She was offered a place to study at the prestigious Royal College of Music, London which she had to give up for academia. Susan is a Licentiate of the Royal Schools of Music and a Fellow of the Trinity College of Music (London) in Piano Performing. She has won many piano competitions in Singapore including the First Prize (Open Section, Pianoforte division) in the First National Music Competition in 1980 and was the winner of the Philips Award (First Prize, Open Section) of the Singapore Musical Society's Annual Piano Competition.
Susan serves as the Vice Chairman and one of the founding directors of Jazz Association (Singapore). She sits on the Board of Trustees of the SG Eco Fund. She is also a director of Kwang Wai Shiu Hospital. Susan is a mentor of the Young Women's Leadership Connection.
"Success is the ability to transform difficult paths into gratifying journeys."
QUALIFICATIONS / APPOINTMENT
Commissioner for Oaths
Bachelor of Laws (Hons), National University of Singapore
Advocate & Solicitor, Supreme Court of Singapore
Solicitor, Supreme Court of England and Wales
Fellow, Insolvency Association of Singapore
Member, Law Society of Singapore
Member, Singapore Academy of Law
Member, Singapore Institute of Arbitrators
Fellow, Trinity College of Music (London) in Piano Performing
Licentiate, Royal Schools of Music