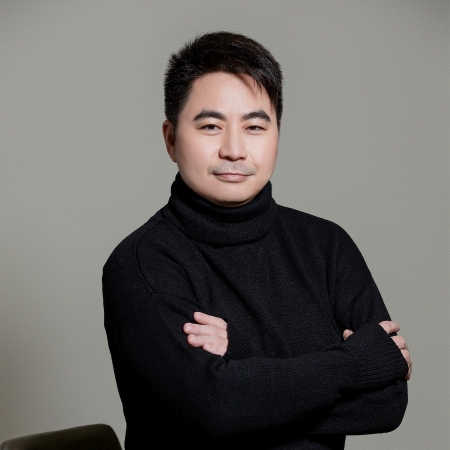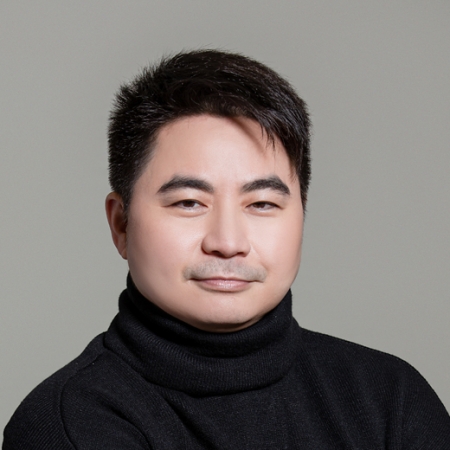 Sasha Koh
Director
Sasha Koh was admitted as an Advocate and Solicitor of the Supreme Court of Singapore in 1996. He began his practice in Admiralty and Commercial Litigation in 1997.
He joined Yeo-Leong & Peh's Banking Litigation team in August 1998 and was admitted into Partnership in year 2000. When Yeo-Leong & Peh LLC was formed on 1 April 2002, he became an Associate Director. On 1 January 2004, Sasha was admitted into the Board of Yeo-Leong & Peh LLC as a Director and Company Secretary.
Sasha heads the Asset Recovery Practice Group. His areas of practice include banking litigation and dispute resolution, recovery and realisation of securities and collaterals, bankruptcy and insolvency, corporate services; and commercial leasing and tenancies. Sasha is involved in both individual and corporate insolvency work. He is also engaged as Private Trustee in Bankruptcy in numerous cases.
QUALIFICATIONS / APPOINTMENT
Bachelor of Laws (Hons), National University of Singapore
Advocate & Solicitor, Singapore
Member, Law Society of Singapore
Member, Singapore Academy of Law