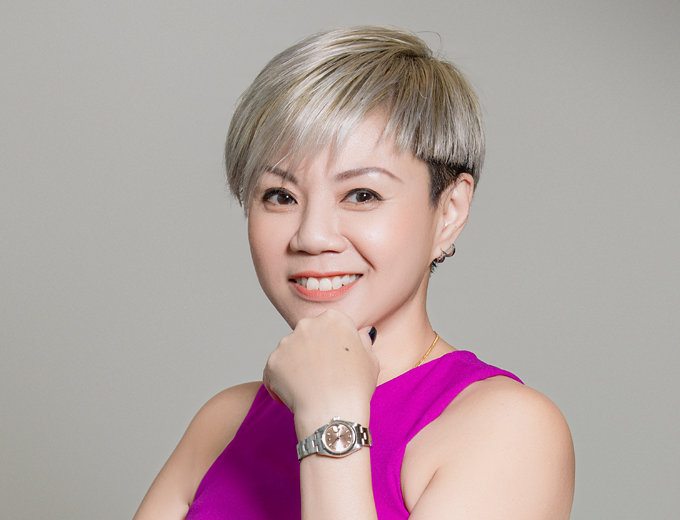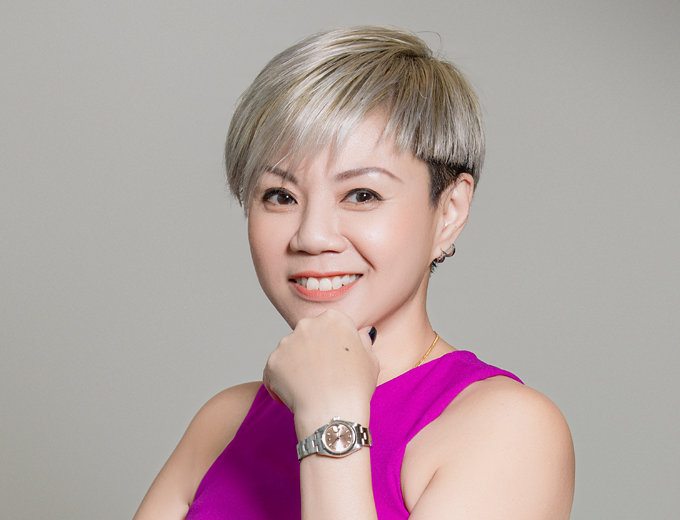 Pearl Ho
Deputy Director
After graduating from university, Pearl undertook both litigation and solicitor's work, including quasi-criminal work. The client in one of the more memorable cases she was involved in was a man who was being harassed by a woman. Pearl assisted with the issuance and successful prosecution of a private summons taken out by the client against the woman concerned.
Pearl enrolled in the Master's in Business Administration programme from the University of Nottingham, deepening her interest in areas such as Customer Relationship Management, Marketing, Supply Chain Management and the concept of kaizen.
Since joining us, Pearl has concentrated in the practice areas of Asset Recovery, Insolvency and Private Trustees. She has been appointed as private trustee of numerous estates in bankruptcy.
Pearl is a Deputy Director at Adsan Law LLC and heads an Asset Recovery team and also supervises the e-Litigation department.
"Be kind, for everyone you meet has their own challenges."
QUALIFICATIONS / APPOINTMENT
Master in Business Administration, University of Nottingham
Bachelor of Laws (Honours), National University of Singapore
Private Trustee