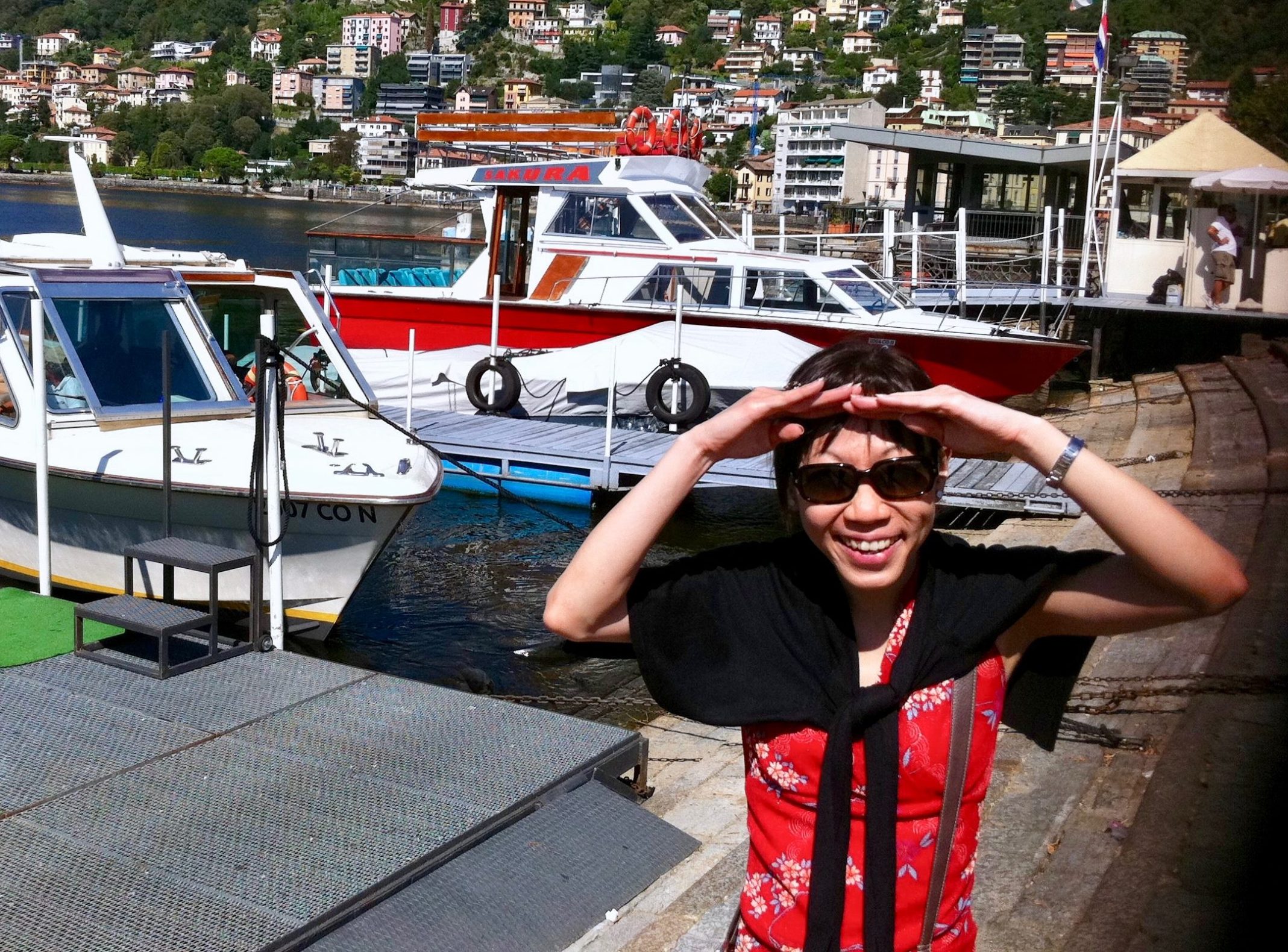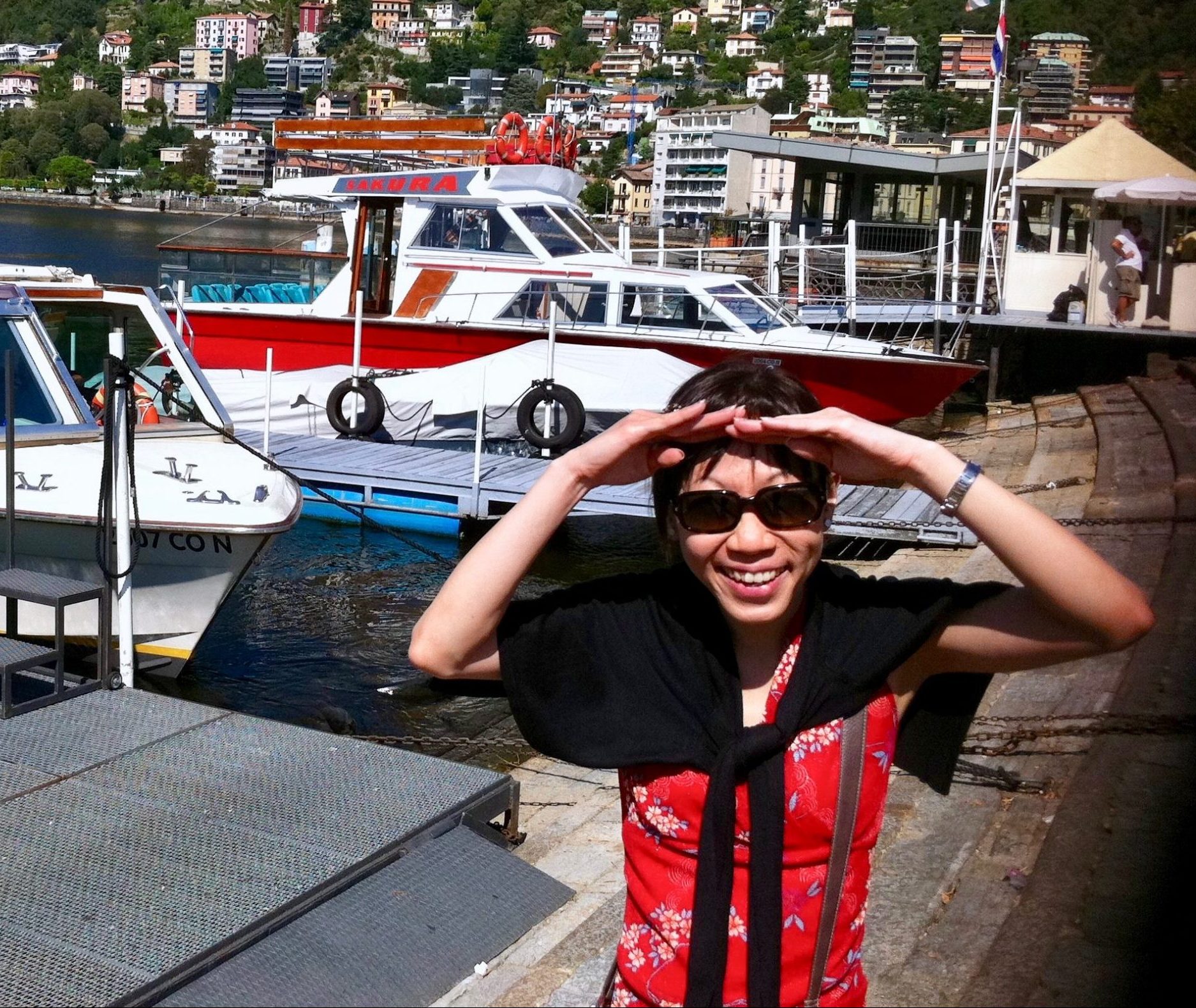 Jean Koh
Director
Jean Koh graduated from the National University of Singapore with LLB (Honours) and was called to the Singapore Bar as an Advocate and Solicitor of the Supreme Court of Singapore. She went on to complete a Master's degree in business administration at the Nanyang Technological University specialising in banking and finance.
Jean is a Director of Adsan Law LLC and heads the Insolvency and Private Trustees Practice Group. She has been appointed as Private Trustee in Bankruptcy in numerous cases. With her considerable experience in asset recovery as well as individual and corporate insolvency work, she also manages Asset Recovery teams. Her experience includes general civil litigation in the State and High Courts of Singapore, matrimonial matters as well as general solicitors' work such as probate and administration work and adoption proceedings.  She was also extensively involved in real estate matters and has represented both individual and corporate clients.
Jean is a firm advocate of the use of technology. Apart from being engaged in legal matters, she is actively engaged in IT projects which enhance efficiency and performance at the work place.
"Don't judge each day by the harvest you reap but by the seeds that you plant."
QUALIFICATIONS / APPOINTMENT
Master of Business Administration (Banking and Finance), Nanyang Technological University
Bachelor of Laws (Hons), National University of Singapore
Advocate & Solicitor, Singapore
Member, Law Society of Singapore
Member, Singapore Academy of Law