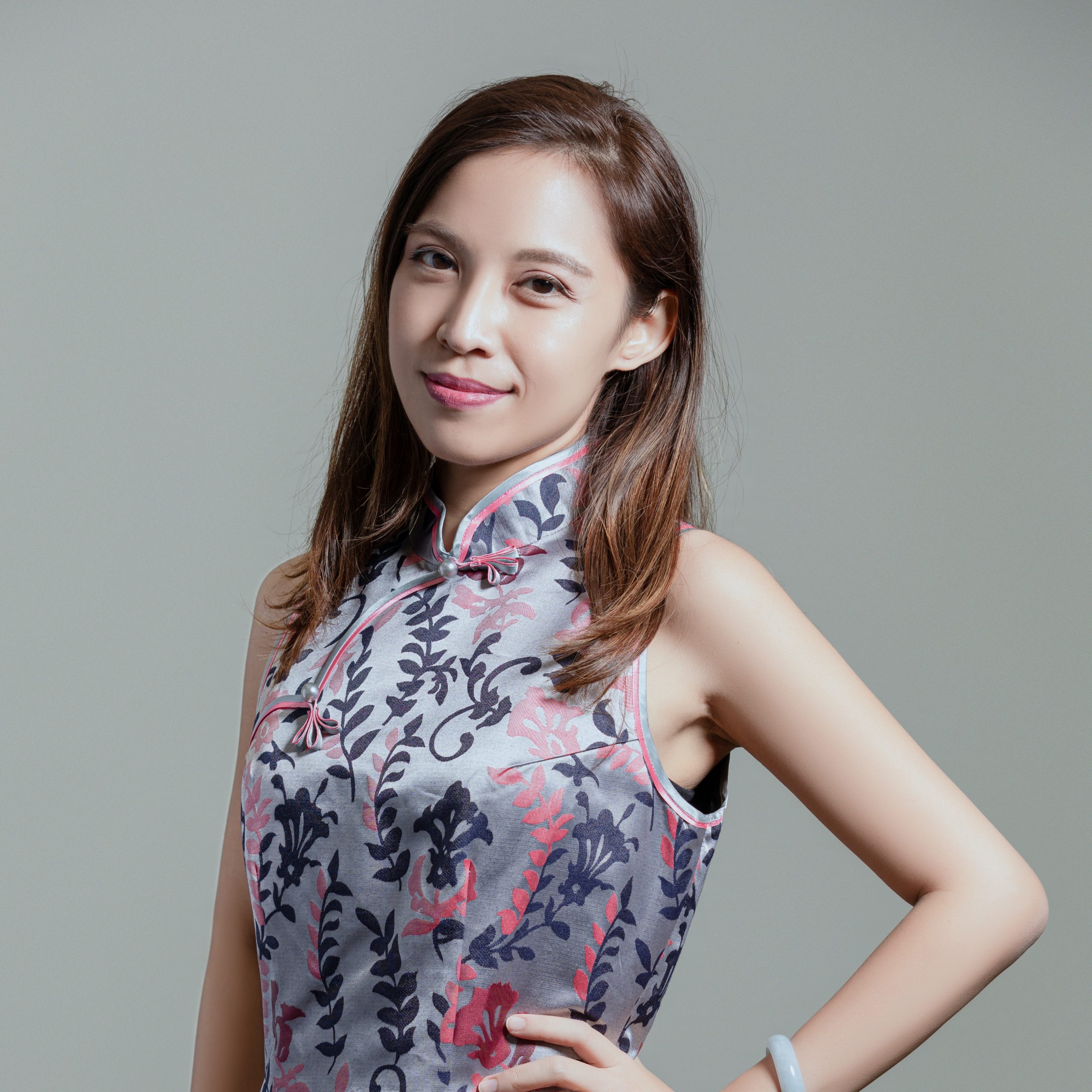 Iman Mohamad Fong
Senior Associate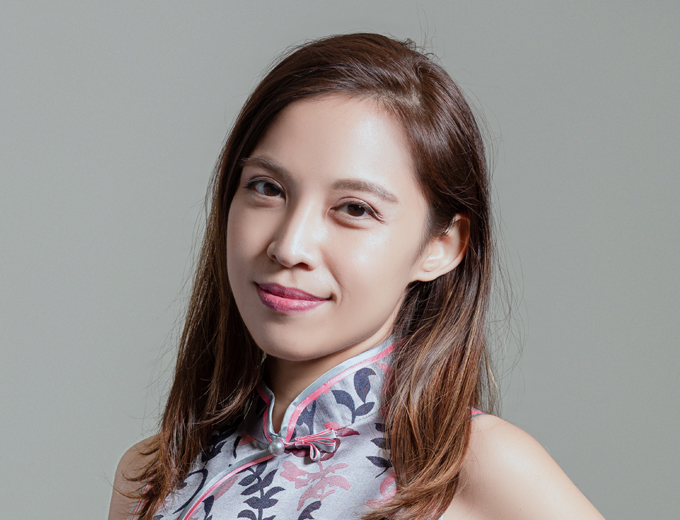 Iman Mohamad Fong
Senior Associate
Iman completed a BSc. (Honours) degree at the Nanyang Technological University in 2007. She graduated from the University of Manchester with LLB (Honours) in 2010 and was admitted as an Advocate and Solicitor of the Supreme Court of Singapore in 2012.
Iman has experience in civil litigation, probate matters and general solicitors' work. Her present areas of practice include asset recovery & insolvency, civil and commercial litigation and family law.
In her free time, she enjoys knitting, steeping tea and brewing coffee.
"He who is self-righteous is not respected.
He who boasts achieves nothing.
He who brags will not endure.
According to followers of the Tao,
"These are extra food and unnecessary luggage."
They do not bring happiness.
Therefore followers of the Tao avoid them."
— Tao Te Ching
QUALIFICATIONS / APPOINTMENT
Bachelor of Laws (Hons), University of Manchester
Advocate & Solicitor, Singapore
Member, Law Society of Singapore
Member, Singapore Academy of Law