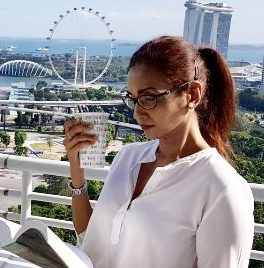 Damita Nathan
Senior Associate Director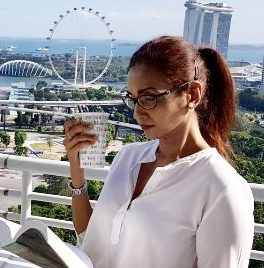 Damita Nathan
Senior Associate Director
Damita graduated from the University of London with an LLB (Honours) in 1995. She was called to the Singapore Bar as an Advocate and Solicitor of the Supreme Court of Singapore in 1996.
Damita has been in active practice primarily in the areas of civil and commercial litigation. She has been involved in trials and arbitration hearings regarding construction claims, commercial litigation, general and public liability insurance, personal injury claims, industrial accidents, trust matters and contentious probate.
Damita is a Senior Associate Director and heads the Insurance Practice Group at Adsan Law LLC. She represents numerous insurance companies in motor accident claims and industrial accident claims. She is also engaged in banking work whereat she acts for banks and financial institutions in respect of mortgagee and debt recovery claims. She further acts as Private Trustee in Bankruptcy in numerous cases.
"Gam zeh ya'avor"  – This too shall pass (Hebrew/Persian adage)
QUALIFICATIONS / APPOINTMENT
Bachelor of Laws (Hons), University of London
Advocate & Solicitor, Singapore
Member, Law Society of Singapore
Member, Singapore Academy of Law