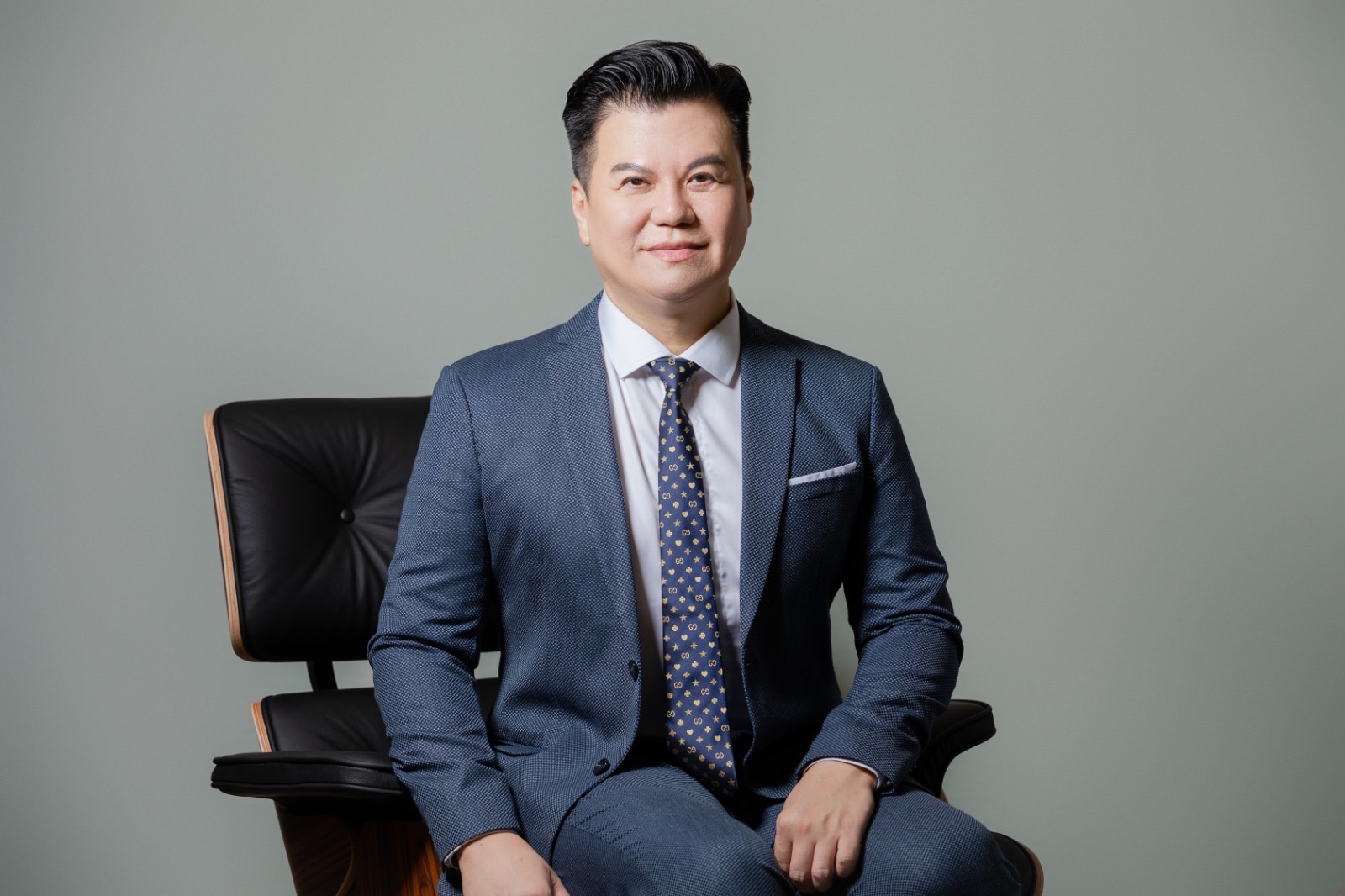 Adrian Peh
JP PBM
Chairman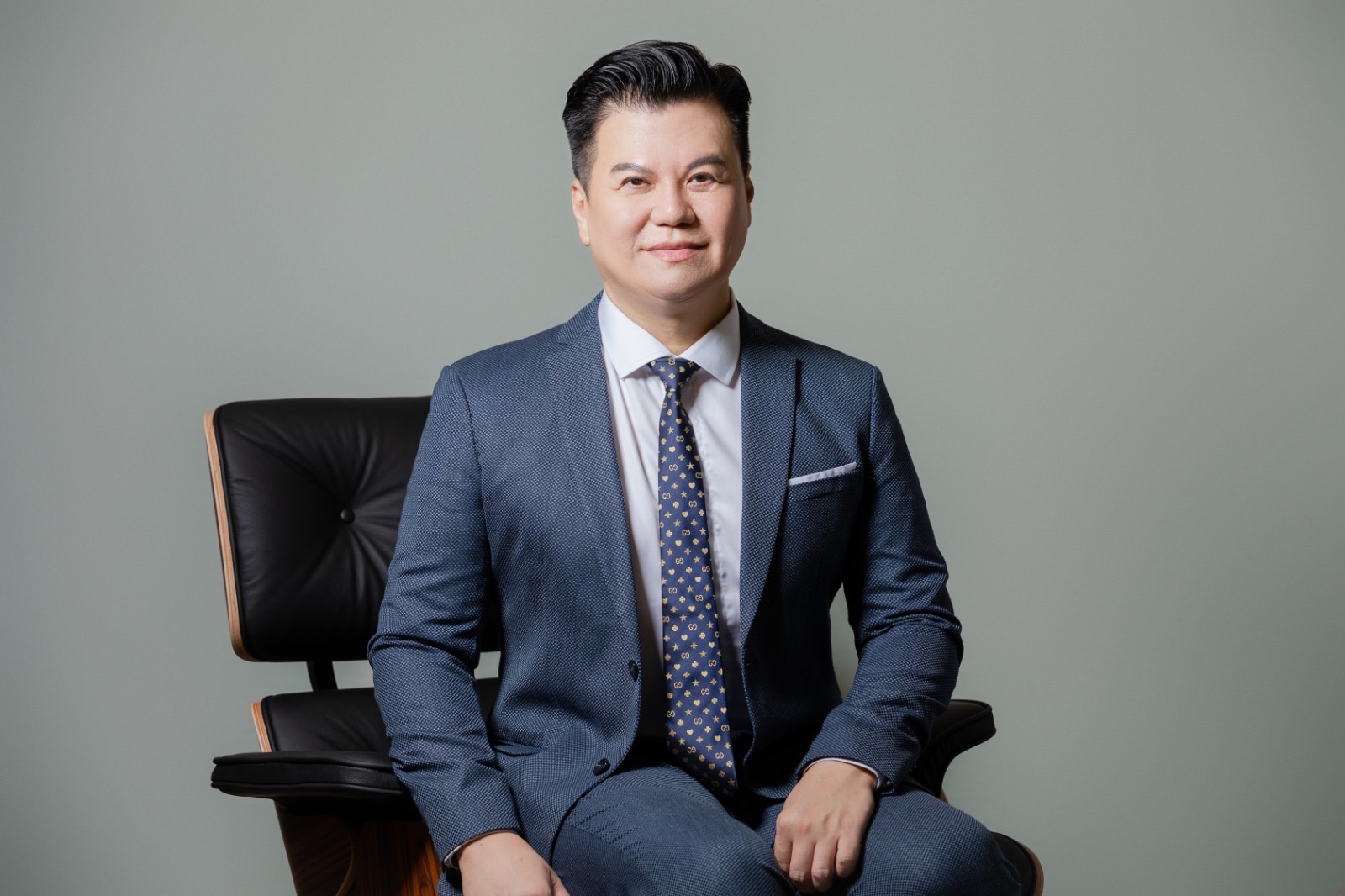 Adrian Peh
Chairman
JP PBM
Adrian Peh was founder and managing partner of Yeo-Leong & Peh (the predecessor of Adsan Law LLC), which was established in 1987. He was its managing director when the firm was converted to a limited law corporation in April 2002. He was appointed as Chairman when the law corporation was renamed Adsan Law LLC in 2020.
Adrian graduated from the National University of Singapore and was admitted as an Advocate and Solicitor of the Supreme Court of Singapore in 1987. He is also on the Roll of Solicitors in England and Wales, a Justice of the Peace and a Notary Public. Adrian is a member of the Criminal Law Advisory Committee (Review) and a member of the Board of Visiting Justices and Board of Inspection under the Ministry of Home Affairs. He is a Standing Council Member of the Singapore Chinese Chamber of Commerce and Industry and chairs the General Affairs Committee. Adrian also sits on the Chinese Community Oral History Committee and is a Board member of Sun Yat Sen Nanyang Memorial Hall. He is a charter member of the Congress of Fellows of the Center for International Legal Studies, a fellow of the Insolvency Association of Singapore Limited (IPAS) and a fellow of the Singapore Institute of Arbitrators.Adrian also sits on the Oversight Committee for Designated Benchmarks under Securities and Futures (Financial Benchmarks) Regulations. Adrian is a member of the Inquiry Panel (which is appointed by the Chief Justice under the Legal Profession Act). He is an Accredited Associate Mediator of Singapore Mediation Centre and a member of the ICC Singapore Arbitration Group. Adrian also sits on the board of several public companies.
Adrian was the Chief Representative of the corporation's Shanghai Office. He has considerable experience in the legal and commercial aspects of investing and doing business and project financing in China. He is actively engaged in banking litigation, commercial litigation, insolvency, mediation, corporate advisory work and corporate banking work including documentation for domestic and offshore loans, product development, risk management and advising on all aspects of banking business including compliance, regulatory issues, credit card, e-commerce, and fintech issues. He also advises corporate and institutional investors on their investments in various asset classes. Adrian has done advisory work and acted for various government agencies and statutory boards. He has extensive experience in advising charities, foundations, non-profit organizations, associations and societies on charity law, compliance and restructuring. Adrian was listed in the Asia Leading Lawyers as one of the leading banking lawyers in Singapore. He has presented papers at various local and regional conferences and written articles on insolvency, mediation and Chinese laws.
Adrian was awarded the Public Service Medal (Pingat Bakti Masyarakat) conferred by the President of the Republic of Singapore in 2014 in recognition of his contributions in the Criminal Law Advisory Committee under the Ministry of Home Affairs. He was appointed Justice of the Peace by the President of the Republic of Singapore in April 2018.
"It always seems impossible until it's done."
— Nelson Mandela
QUALIFICATIONS / APPOINTMENT
Justice of the Peace
Notary Public
Bachelor of Laws (Hons), National University of Singapore
Advocate & Solicitor, Supreme Court of Singapore
Solicitor, Supreme Court of England and Wales
Fellow, Insolvency Association of Singapore
Fellow, Singapore Institute of Arbitrators
Associate Mediator, Singapore Mediation Centre
Charter Member, Congress of Fellows of the Centre for International Legal Studies
Member, ICC Singapore Arbitration Group