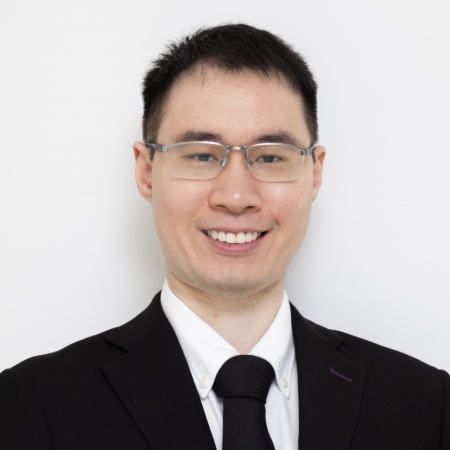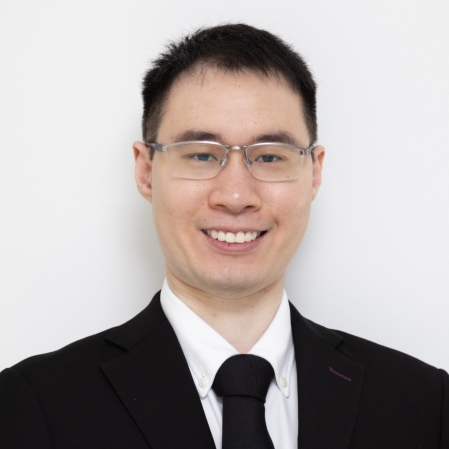 Samuel Chong
Associate
Samuel is an Advocate and Solicitor of the Supreme Court of Singapore. He graduated from The University of Queensland with a Bachelor of Laws (Honours). During his time in school, he had actively participated in numerous negotiation competitions as a competitor, trainer and judge. He was also part of the university's migrant smuggling and human trafficking working group that dealt with the legal, social, political, and economic aspects of the matter.
Samuel's principal areas of practice are in litigation and dispute resolution. Prior to joining the law corporation, Samuel has previously assisted on a wide range of matters including the following: Appealing to the Court of Appeal on matters relating to the Legal Profession Act and Legal Profession (Professional Conduct) Rules, Collective Sale of 2 strata-titled developments, Contentious Probate Proceedings, Contracts, Conveyancing, Criminal, Family Disputes, Guardianship of Infants, Insolvency, Insurance, Mortgagee and Debt Recovery Claims, Negligence, Taxation, Tenancy, Work Injury Compensation,
Apart from utilising the law to empower his clients, Samuel enjoys reading about criminology, psychology and legal philosophy. A strong advocate of serving the community, he actively pursue opportunities to engage in pro-bono work and charitable causes.
"A nation is grate not by its size alone. It is the will, the cohesion, the stamina, the discipline of its people and the quality of their leaders which ensure it an honourable place in history."

                   –  Lee Kuan Yew
QUALIFICATIONS / APPOINTMENT
Bachelor of laws (Hons), The University of Queensland
Advocate and Solicitor, Supreme Court of Singapore,
Member, Law Society of Singapore
Member, Singapore Academy of Law